What are your biggest considerations when buying a new or used vehicle? Engine size? Cargo space? How it was during a test drive? Checking that your car, sports utility vehicle, truck, mini van or any other kind of vehicle is safe should be the most important thing.
If certain vehicles are known for a lack of safety or reliability, you should avoid them like the plague. Not all vehicles are built with the same level of safety in mind. Some have epic safety flaws, others have a tremendous history of being thoroughly tested and inspected with safety as the top priority. But how can we know which are the best and which are the worst?
Thankfully, there's Consumer Reports, an organization dedicated to truly testing cars and vehicles of all type and assessing their safety.
When someone is looking to buy a new or used car, it's helpful to examine just how safe their potential purchase is on the road. So, here's our list of the worst ten vehicles that according to Consumer Reports have the very worst safety ratings:
Lowest-Rated Minivan was the Chrysler Town & Country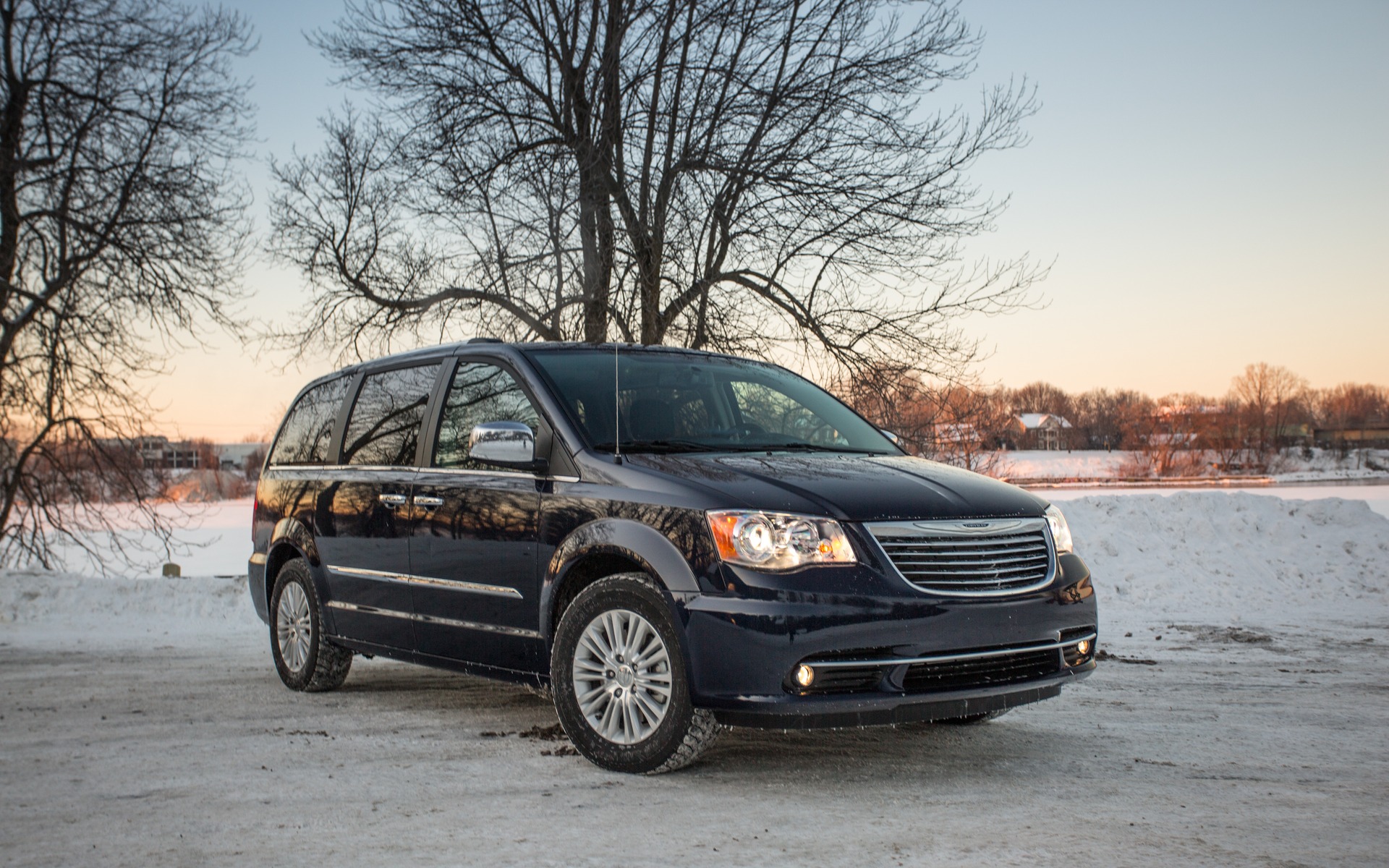 There was some competition for the dubious honor of lowest rated minivan, but it was the Chrysler Town & Country that managed to take the title. Sounding more like a magazine for people who like outdoor activities, the Town & Country just managed to pip the Dodge Grand Caravan to the post of worst minivan.
Both the Grand Caravan and the Town & Country achieved acceptable ratings for safety and for being reliable, the Town & Country takes the crown because it's seats are the lowest, thinnest and most dreadfully uncomfortable the world has ever seen.
Plus, the fuel economy that the Town and Country offers is laughable. Can you believe that this minivan can only manage 17 miles to the gallon? Additionally, the Town & Country scored horrifically during the IIHS small-overlap front crash test.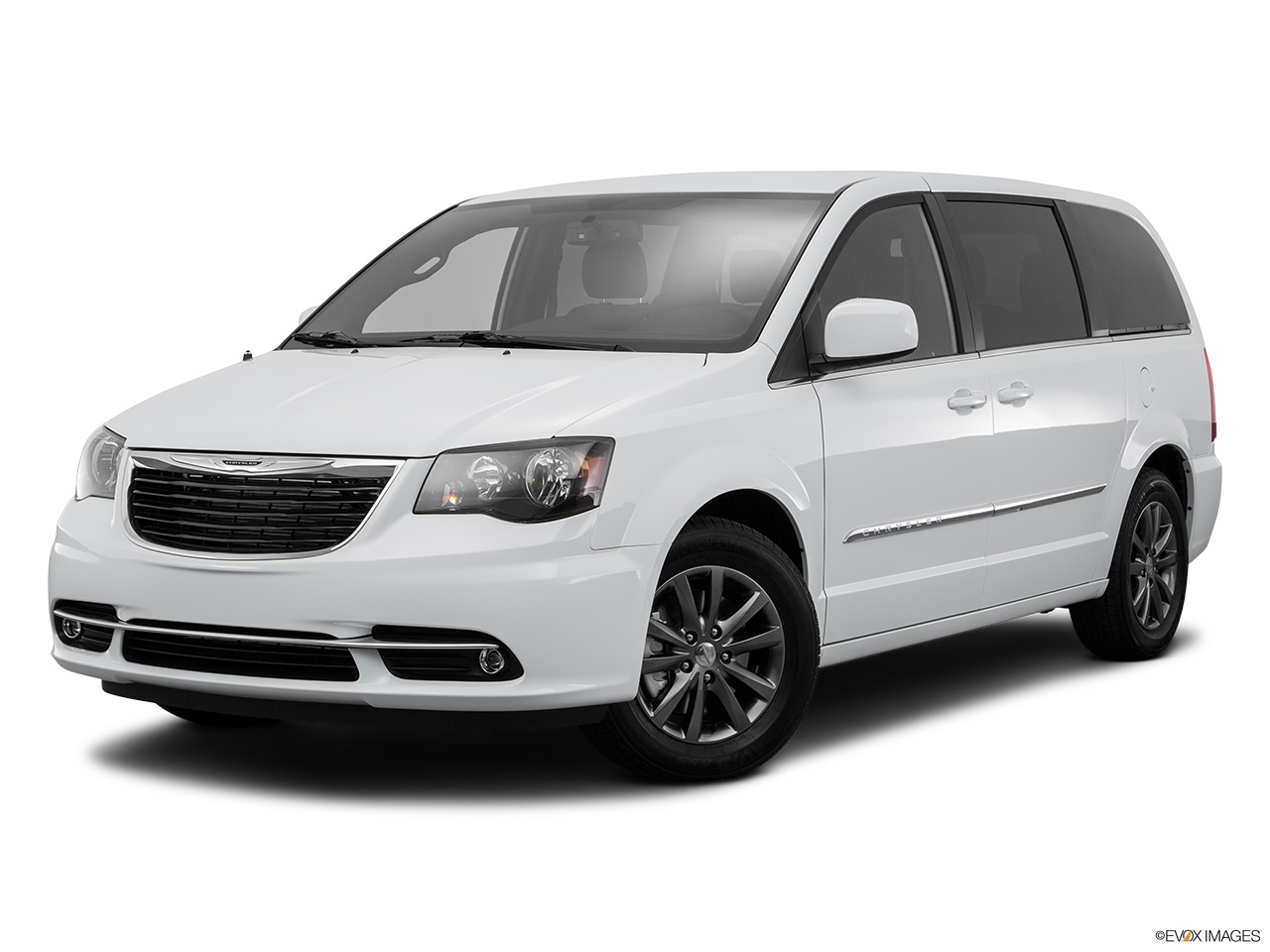 It's possible that Chrysler have actually paid attention to all the criticism surrounding this lemon and are have actually chosen to swap the T&C for the much safer Pacifica minivan. Good news too for the Dodge Caravan Lemon, they've scrapped this one altogether.
If you see the Town & Country or the Dodge Caravan up for sale somewhere, it doesn't matter how deep the discount or how good the sale price, give this one a miss.