Mercedes-Benz has led the automotive industry for over one hundred and twenty-five years. It has continued to produce high-quality vehicles throughout that long history. While Mercedes-Benz is probably best known for its luxury cars like the S-Class vehicles; it has equally made an impact on the world of sports motor racing too, with a very impressive track record.
When you think of Italian cars, you might think of Fiat or Ferrari. But if you think of Germany, there can only one name on your lips. Mercedes-Benz.
So, we've gathered together all the greatest cars from the past 125 years of Mercedes-Benz history and presented the very best 30 of all time right here for your enjoyment:
1987 190E Cosworth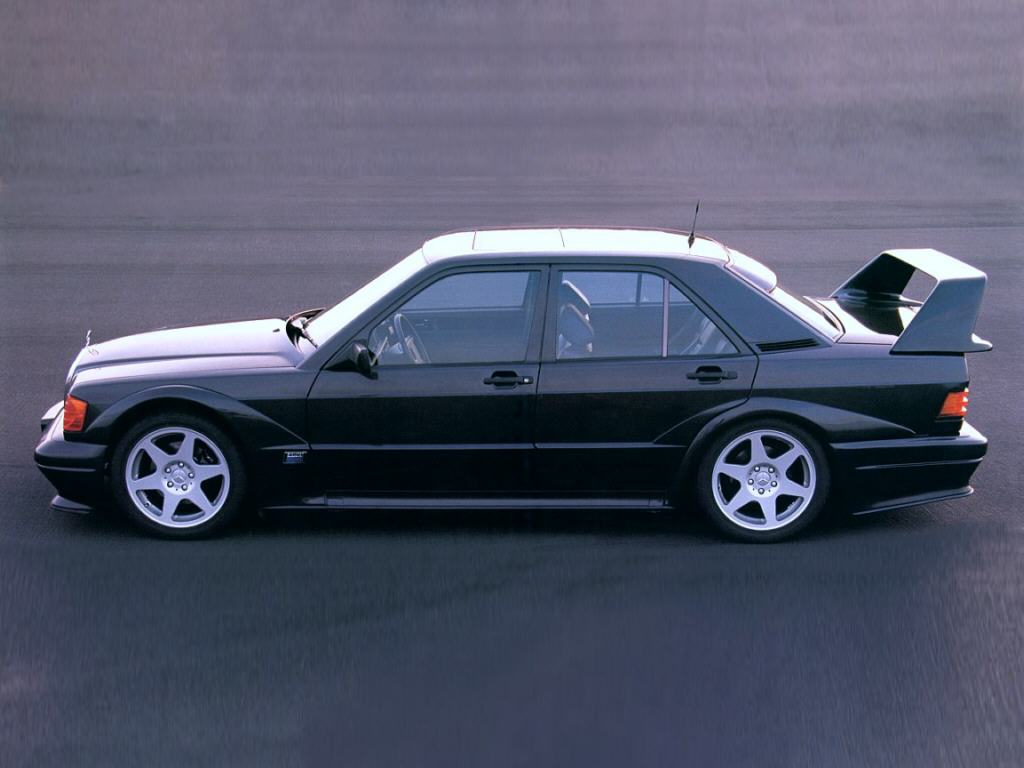 When Mercedes and British firm Cosworth got together, the offspring was always going to be pure perfection. Originally meant for rally competitions, this Cosworth had a short life due to being replaced by AWD rally cars. But tuned to absolute perfection, the 190E Cosworth deserves its place on this list.