In pubs around the world patrons (mainly men) while away hours drinking beer and ale often impressing their buddies with a lot of useless information. Ever since the boys' from Canada produced Trivial Pursuit it has become the ubiquitous game many play. Endless, sometimes absurd, questions become the focus of many social gatherings. Who has scored the most goals in football? What is the world's highest building? Who owns the most expensive diamond? What are the names of Donald Duck's nephews?
We are about to present some of the best and least in the car world.
FASTEST: Koenigsegg Agera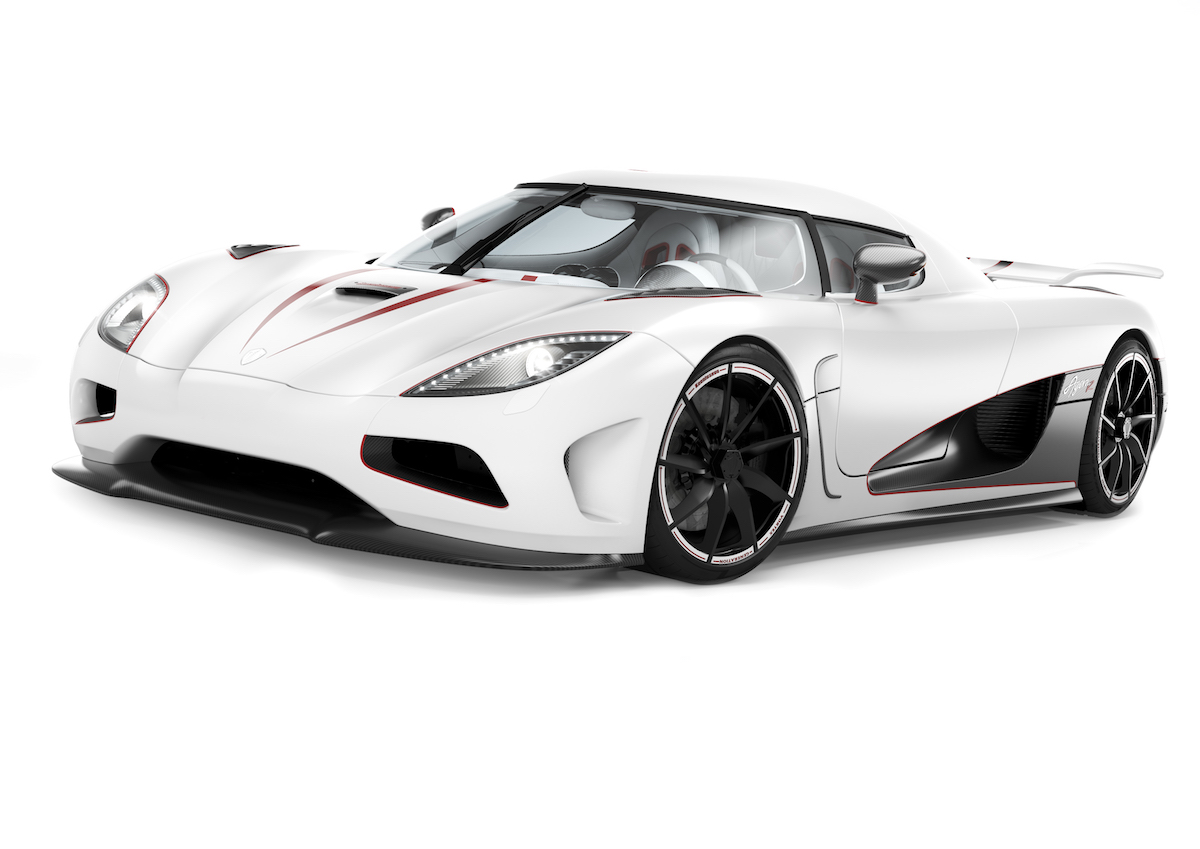 The Koenigsegg Agera is a mid-engine sports car produced by the Swedish car manufacturer Koenigsegg since 2011. The name comes from the Swedish word "agera" which means "to act". Top Gear magazine named a former model Hypercar of the Year in 2010. The Agera is powered by a 5 litre twin-turbocharged V8 engine that produces 701 kW (940hp) and 1100 N.M (810 lb-ft) of torque.This engine is mated to a 7-speed dual clutch transmission. It goes from 0 to 100 km per hour in 2.8 seconds and the top speed has been measured at 439 km per hour. In 2015, the Agera RS was presented with even more power.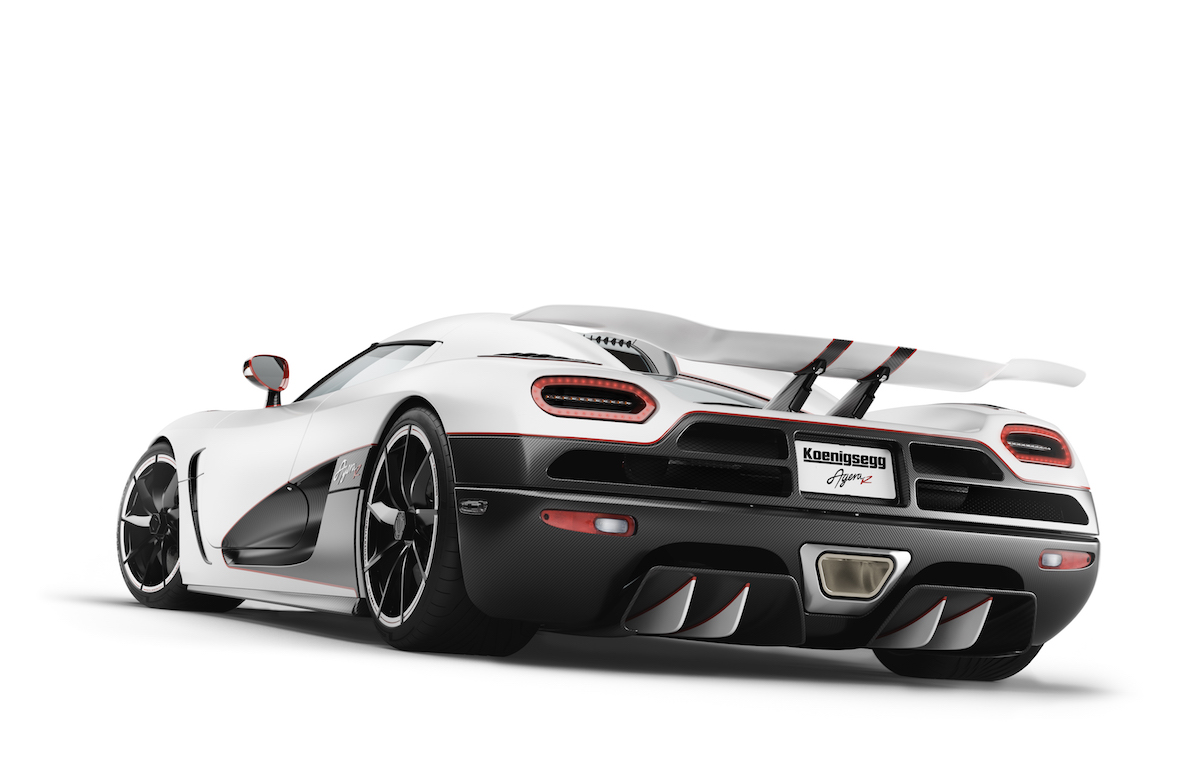 The previous fastest car was the HENNESSEY VENOM GT at 270 mph.
Hit NEXT for more!