A lot of work goes into the development and marketing of a new vehicle model. Although there is always pilot testing that is done before a car goes onto the market, there is no way to predict whether or not a certain vehicle will be a success or failure.
Millions of dollars are spent each year by car companies in hopes of developing the next "it" car. However, this sadly is not always the case and often predictions of popularity are inaccurate and disappointing. For instance, the 2016 Lexus CT 200h did not perform as expected with its sleek design but fell short. The reason? The decrease in the popularity of hybrid cars now that gas prices have become more stable and affordable.
On the other hand, it is often predicted that some vehicles will be major flops when in fact they end up being a hit. Often the reason for this is due to the model not fitting in with the company's aesthetic or demographic. There simply isn't one equation that fits for all models and there is a risk that must be taken whenever any company decides to design a new model.
In this article we discuss 10 cars that ended up being much more successful than expected.
BMW 1M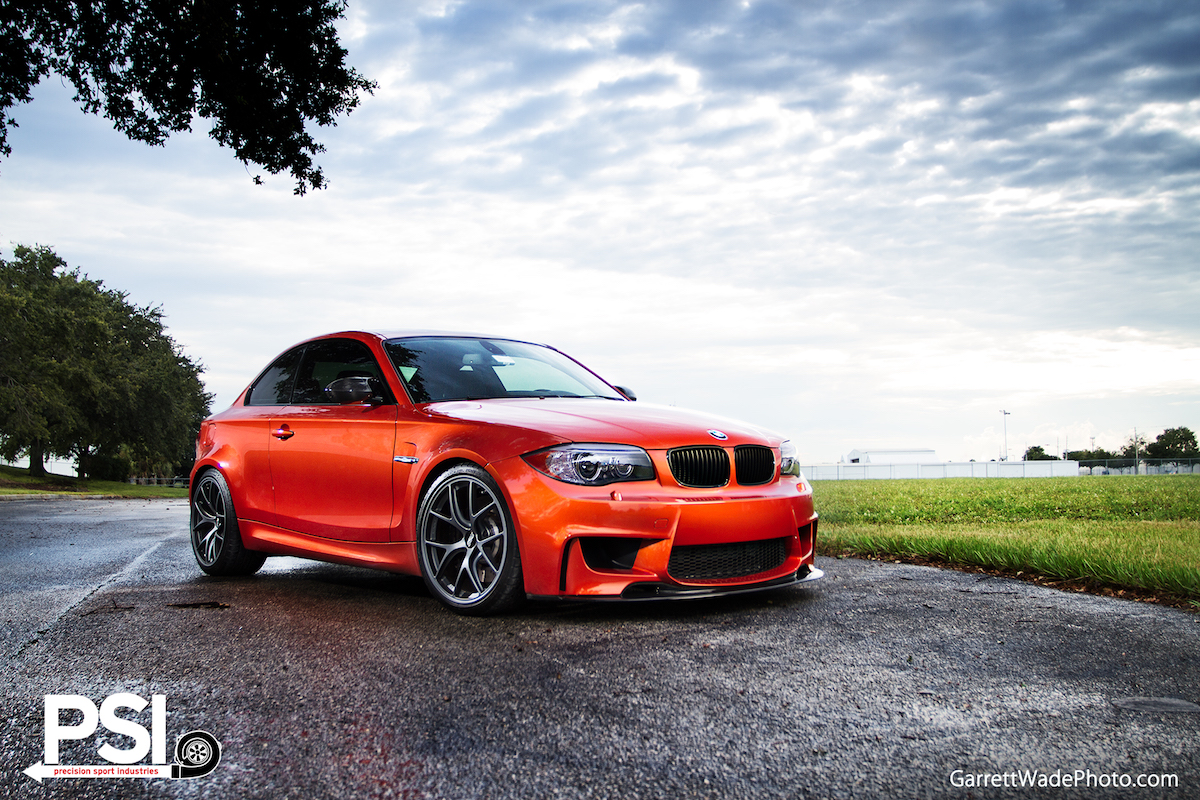 It's not surprise that BMW is known for making quality vehicles. However, many are not familiar with their M series. These cars are a level above even BMW's high standards. They are designed for high performance driving. M series cars have top of the parts including engines, transmissions and suspensions. But it does not end there; they also have unique bodywork that sets them apart from the average BMW.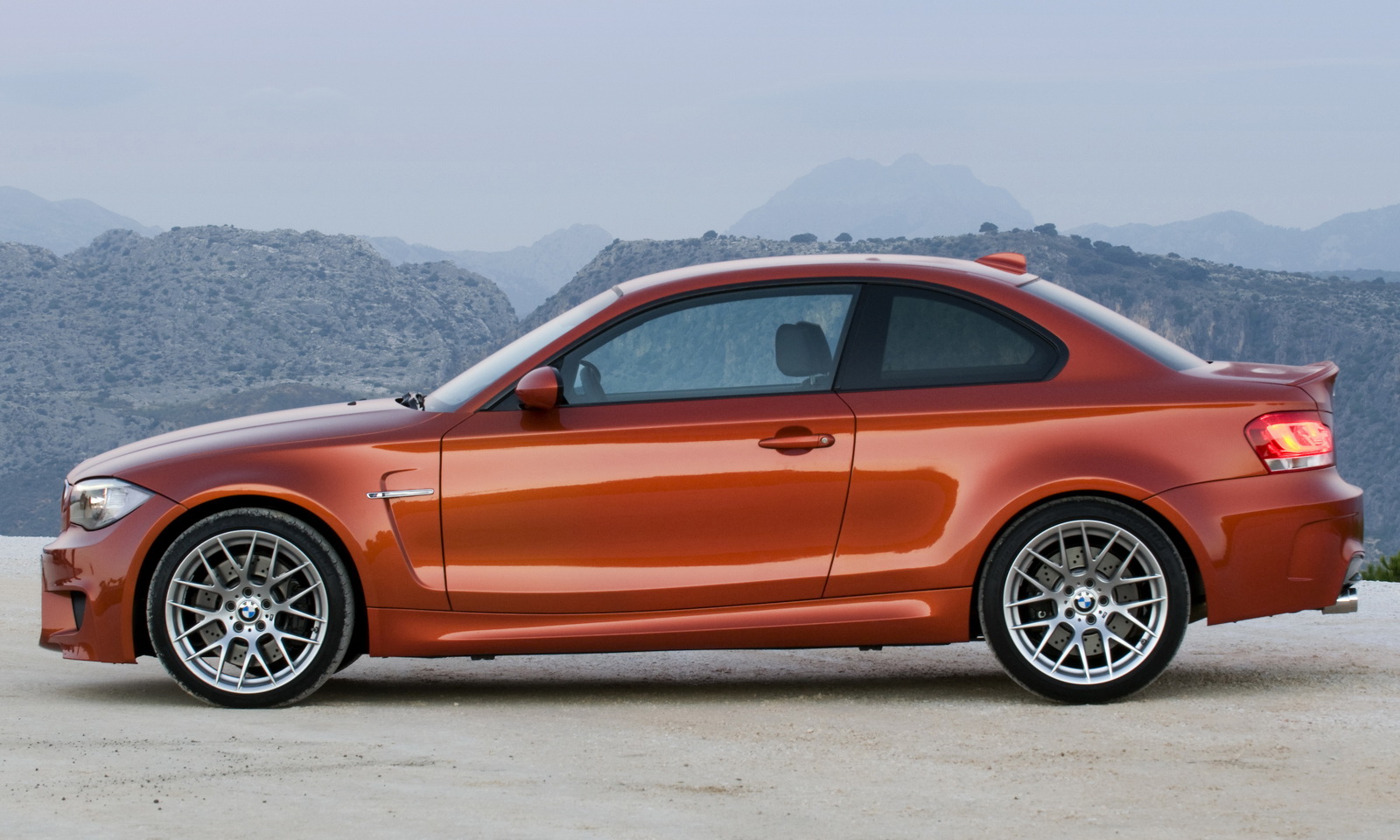 However, this was not the case with the BMW 1M model. Although its bodywork was exquisite and definitely one of a kind, everything under the hood did not measure up to other cars in the M series. For example, it did not have a bespoke engine, unlike the 3 Series or Z4. Surprisingly, even with lesser quality parts, the 1M was very successful once on the market and we would argue still worthy of that extra M.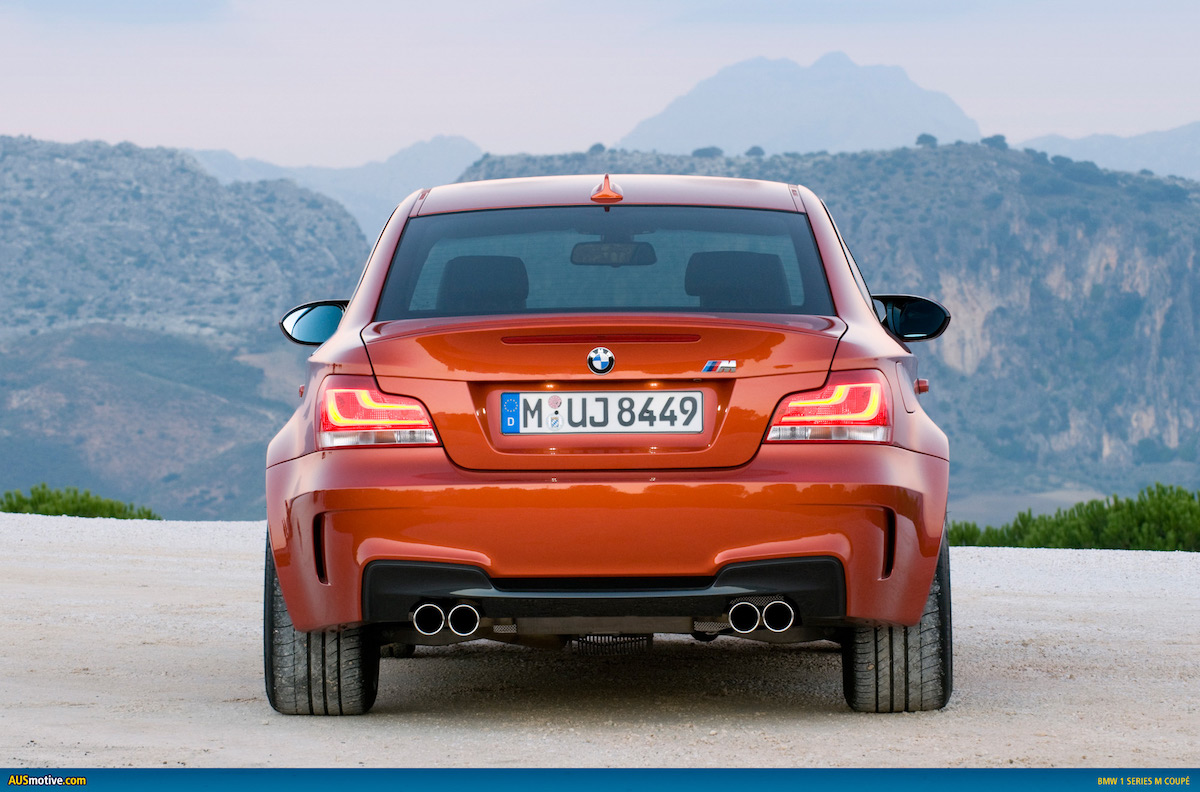 Hit NEXT for more!