Some car manufacturers and models get a reputation with drivers and the public. Some are known as reliable, family friendly vehicles that are steadfast, good value and safe. Then, there are the… lemons – the ones you wouldn't wish on your worst enemy.  
When someone thinks of buying second hand cars, they should look to the reliability of that first group of vehicles. Those are the steady ones, the durable and the trustworthy. There's nothing bad about wanting to buy a second hand car these days. Used cars are in fact great choices. Many financial experts like Warren Buffet express an opinion that one should never buy a new car. Buying a second hand vehicle will save you money, and the car doesn't get stung for depreciation at the same rate as a new one either. 
When shopping for a second hand car, finding that particular make and model of reliability can really make the distinction between years of faithful service and constantly returning to the auto repair shop. 
Here's our list of the 10 best cars that you don't have to be afraid to buy second hand, the best cars in the used car market. 
10. Ford Focus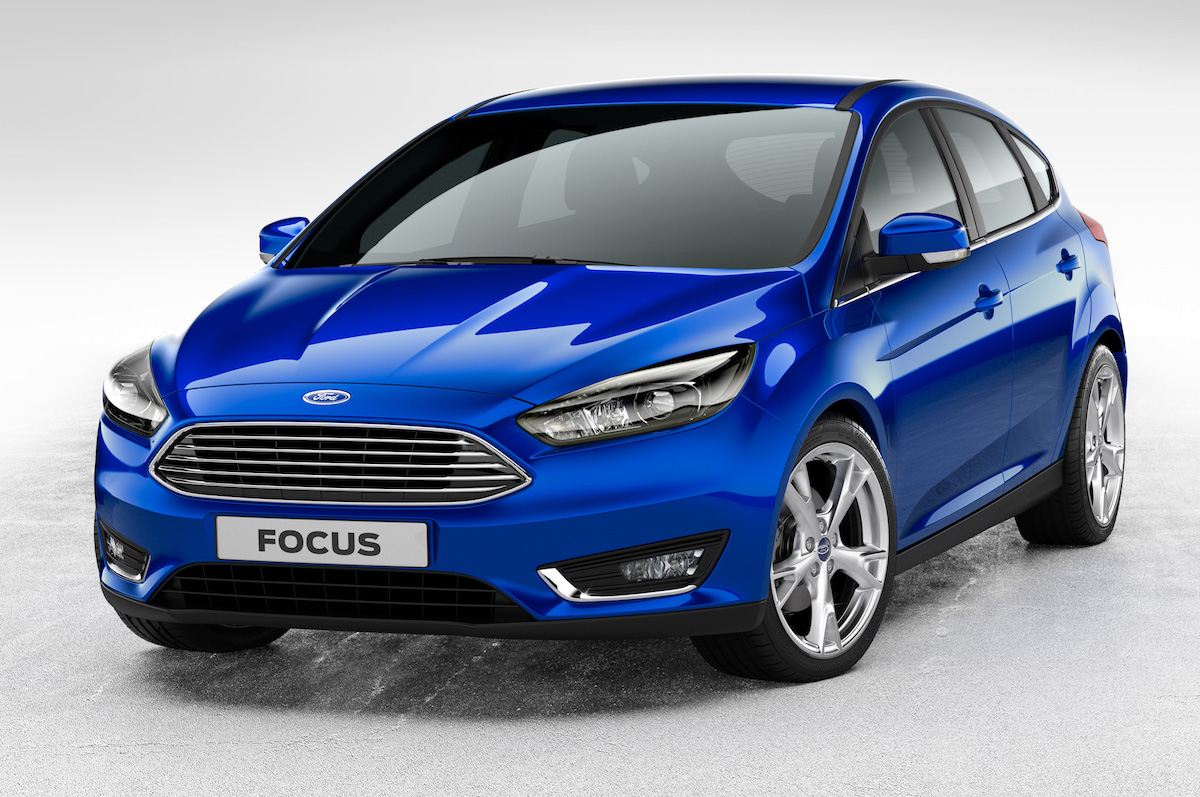 It may be at Number 10, but we think that Ford Focus is still a fantastic option for a second hand car. Since the Focus is the most popular selling vehicle on the road today, then it makes sense that the same popularity applies to the used car market. 
The Ford Focus replaced the Toyota Corolla as the world's top selling car, so it shouldn't be too difficult to find a used one somewhere near you. You can pick one up for as little as $10,000, and with lots of features and possible add-ons. 
If you're going to choose a Focus, try to stick to one with less than 80,000 miles on the clock. It would also help if the vehicle was still under some kind of warranty too. The Focus is really good on fuel consumption, it's a lot of fun to drive and has a great on board infotainment system. The only downside is that there's no much room in the back. 
If you want something with a bit of kick, there's also the Sports edition of the Focus too.