If we all had the same taste the world would be a boring place. Imagine an ice cream shop with only a few bland options. When it comes to cars, since they are so time consuming to design and produce, carmakers do their best to appeal to the largest audience of potential buyers that they can.
For some automakers, the best solution seems to be to split their vehicle categories into smaller subcategories in order to try and please as many potential customers as possible. This is the case with BMW, which contrasts the approach taken by other companies like Chrysler.
Although BMW is in no way the only carmaker that has made arguably unsuccessful attempts to please the masses, it is likely the most well known car company to do so. Some of their models as well as others make our list of ten vehicles that we wish didn't exist due to their redundancy.
Honda CR-Z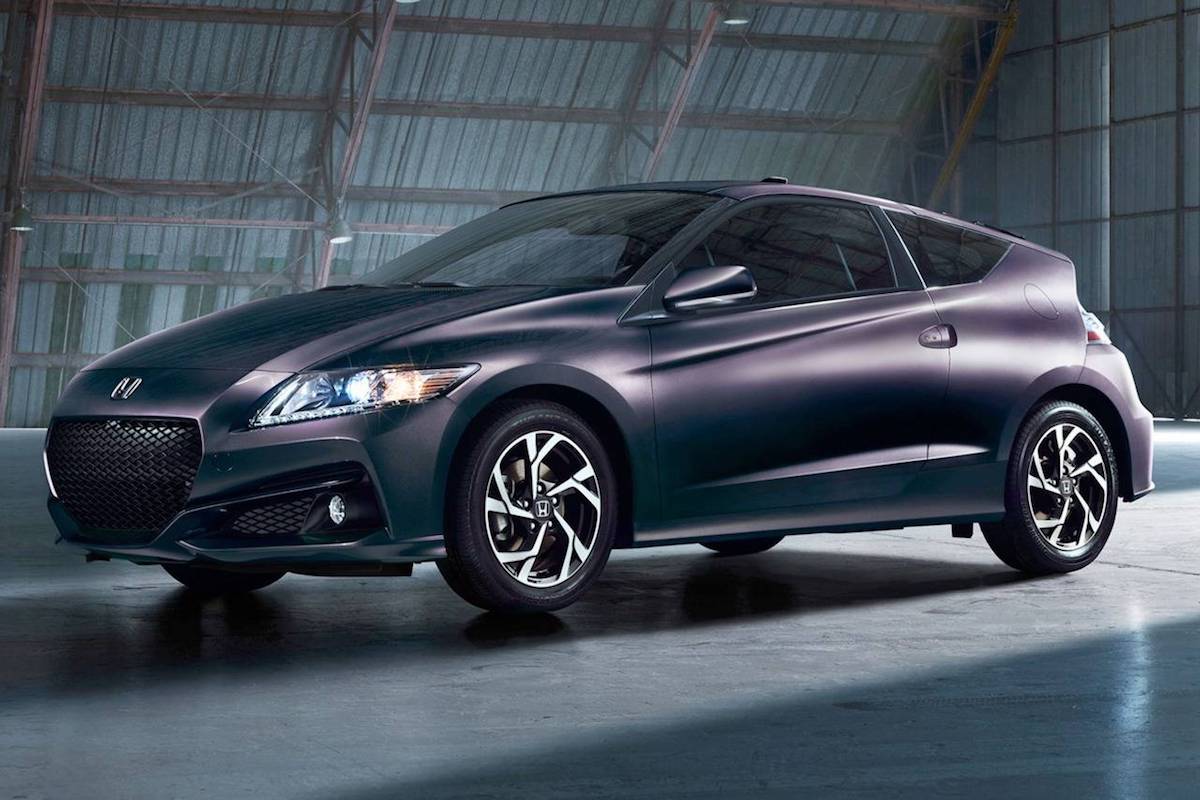 In a failed attempt to revive the classic CR-X from the eighties and nineties, the Honda CR-Z hatchback fell short. Unfortunately, the CR-Z was not the most efficient sports hatch, mostly due to the fact that it was a hybrid. Sadly for Honda, there are comparable but better cars like the Civic Si and the Civic Hybrid. It was a valiant effort for Honda to design a hybrid sports hatch but the execution simply wasn't there.