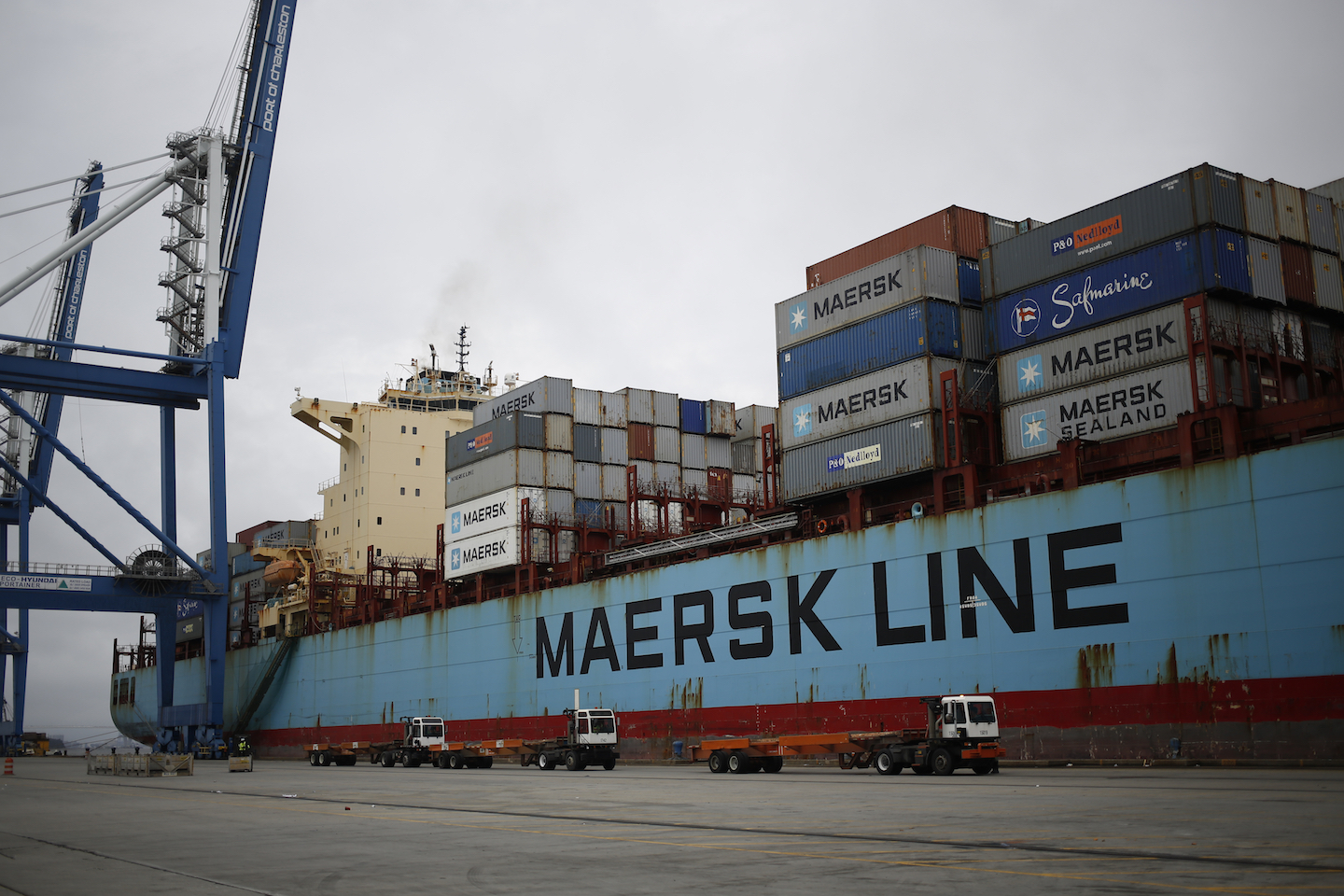 Two days after dropping of his Boxter S in New Jersey, Mark goes to pick up his car at the terminal located in California. This is where he first has an inkling that something is not quite right as one of the workers there informs him that they are not able to get his car started. Although this was in fact true, it was much worse than he had ever expected. Not only was it not possible to get his car to start, this car was totally dead with no battery charge at all. It is at this point that Mark decides to see if he would be able to help, possibly by jumping the car.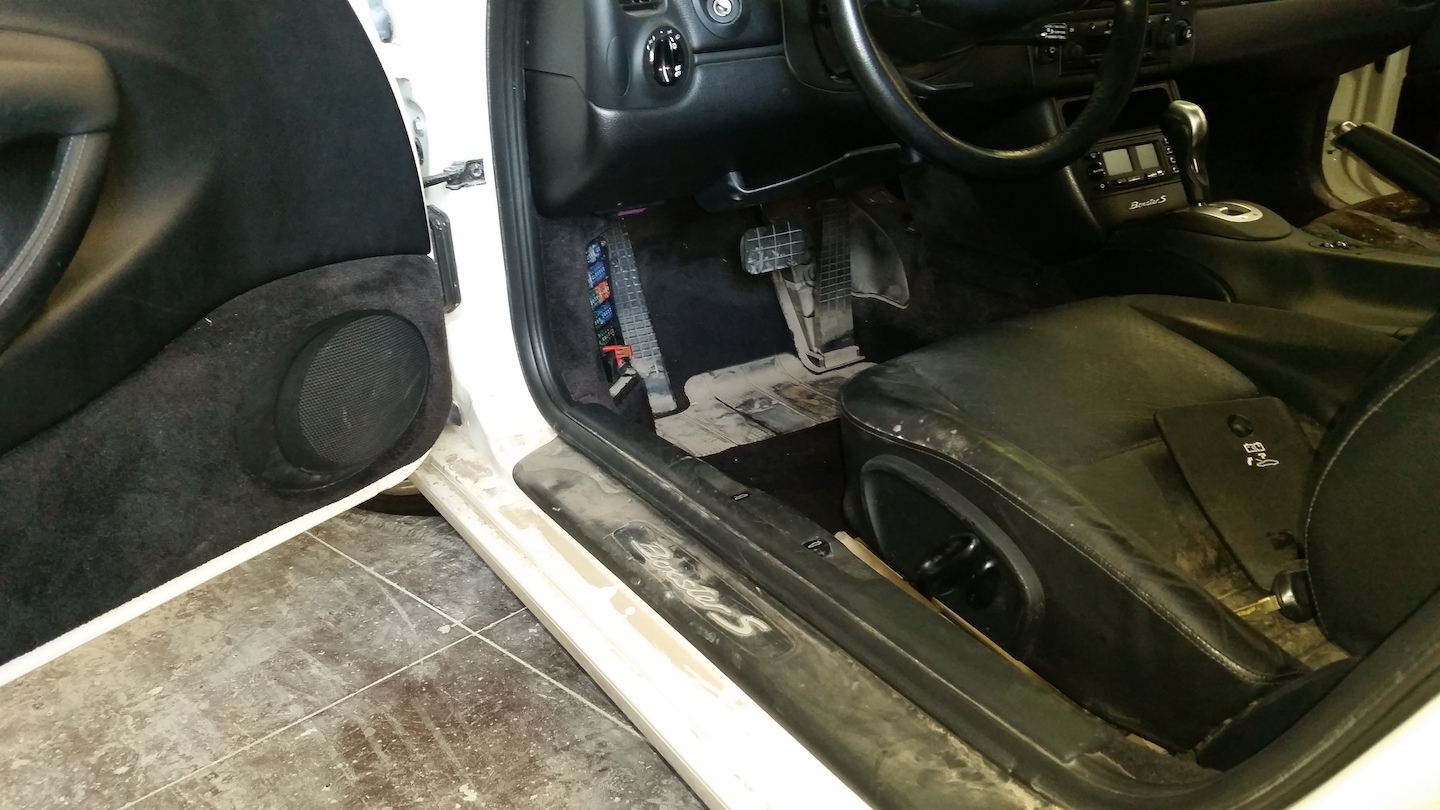 When Mark first sees his car he almost cannot believe that the car that he is looking at is actually his. He cannot help but notice that it is absolutely filthy, covered in dirt. Although you might expect a mark here and there, the car was completely covered in dust and dirt. This should not have been an issue as Mark had expected his car to be shipped from New Jersey within an enclosed transport, which means that there should not have been an opportunity for his car to come into contact with so much filth and debris.
You wont believe the condition of the seats!