The SUV is a descendent of the military vehicles used during the Second World War. Throughout the Forties and Fifties, commercial and military vehicles were developing and adapting and the automobile industry took note. However, it wasn't until the Nineties that the SUV joined the domestic market as a car available to the average buyer.
Since then, the SUV or Sports Utility Vehicle has become not only an immensely popular vehicle, but also one of the biggest profit makers for car manufacturers around the world. Whereas Ford make a loss on the average Focus, unless the buyer takes optional extras; most SUVs create around $10,000 profit – offsetting the loss from the Focus.
Whenever you think about SUVs, you probably do not think about their top speed. They are generally purchased because the driver needs space, either for passengers or for cargo of some kind. Usually their bulky size and considerable weight stop them from breaking any speed limits. But there are some SUVs out there that can really move.
So, if you wondering which are the 12 fastest SUVS currently out there in the world – this list is the best place to start.
Dodge Durango R/T HEMI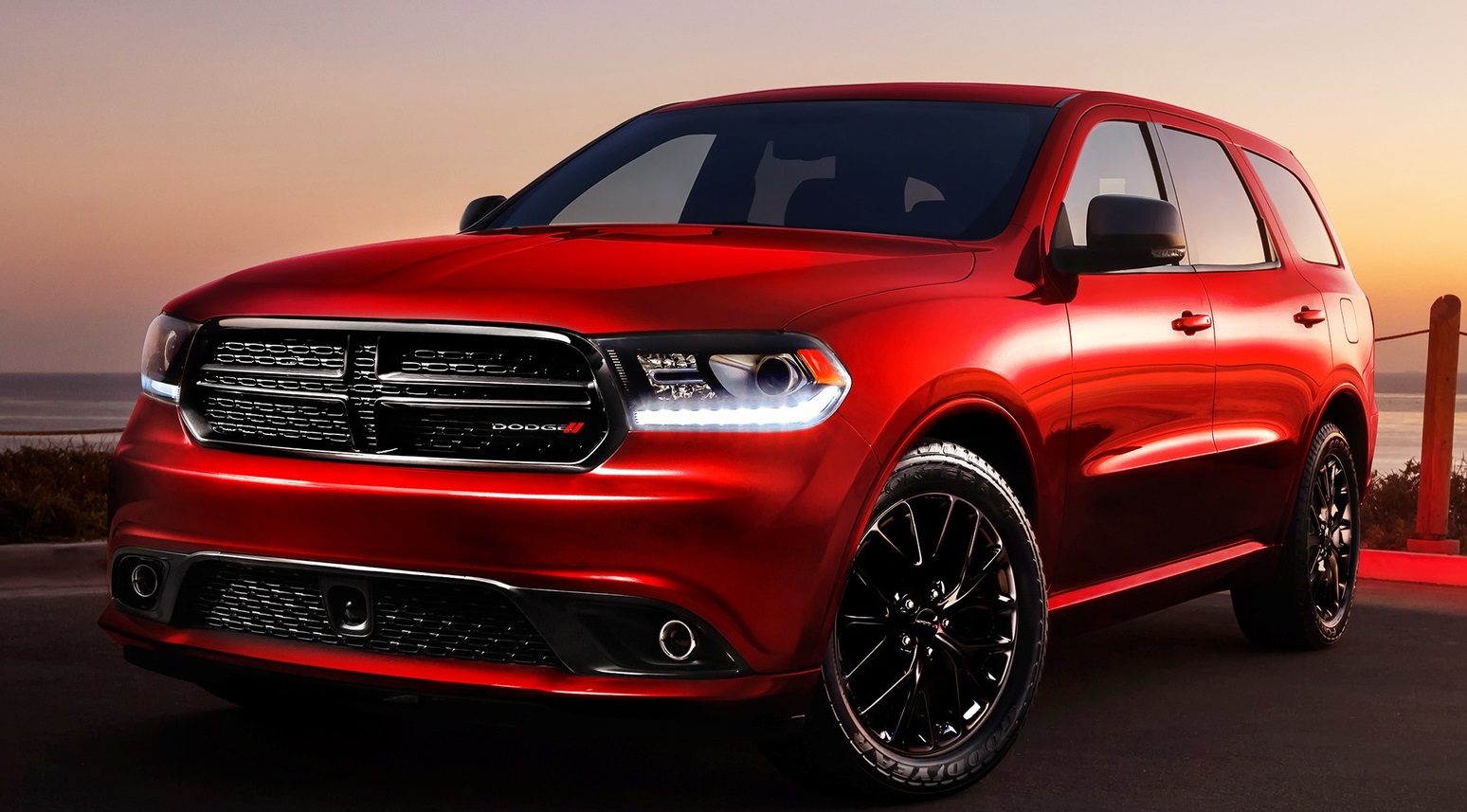 The Dodge Durango has been on the market for quite some time now. And not without good cause. It's a macho vehicle, big and masculine and it remains one of Dodge's top selling vehicles on the market.
The R/T edition of this SUV comes with a powerful 5.7 V8 HEMI engine which is capable of giving it 360 horsepower and a top speed of around 119 miles per hour. Nevertheless, for an SUV of this outstanding size, it manages 0-60 mph in just over 6.4 seconds. That's pretty fast for a large vehicle that's quite this bulky.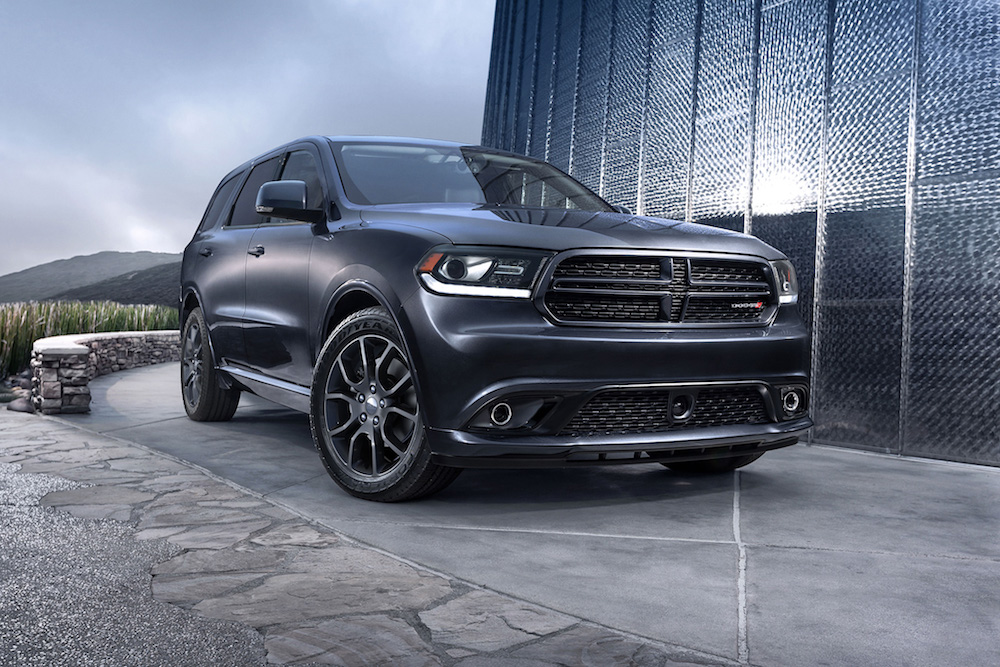 And it's strong too, the V6 version can pull over 6200 pounds, while the V8 can pull up to 7400 pounds.
Inside there's a sense of luxury everywhere, a great touchscreen infotainment system and luxury leather seats that can be placed in up to 50 seating configurations. That'll help you deal with most passenger and cargo carrying issues that you need to resolve.