These days pick up trucks are really popular, but not just for those with commercial or industrial needs. The luxury pick up is a big thing — with leather interior and powerful engines. But beneath the hood of some of the sexiest looking machines are seriously tough machines too.
Here's our list of the toughest trucks in truck history:
1956 Ford F-100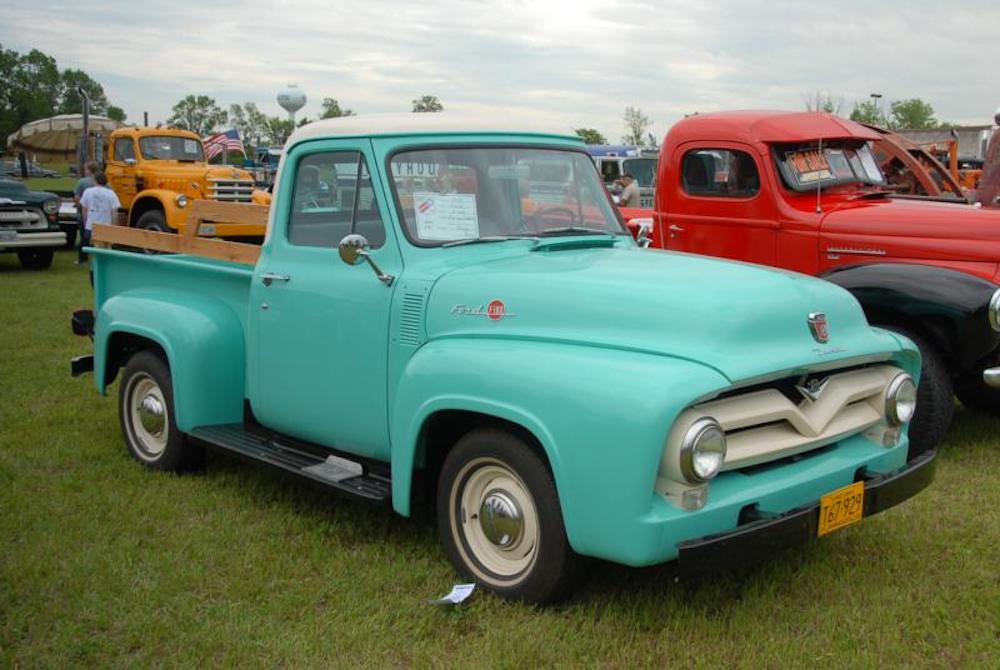 Back in 1956, the Ford F-100 combined the perfect selection: a great engine, fantastic features and beautiful styling. It made the F-100 a firm favourite with drivers, and it remains so with classic car collectors today.
The 1956 Ford F-100 gave these trucks complete wrap around windshields, brand new safety options, better engine performance, and greater horsepower that made this one powerfully tough truck for the time.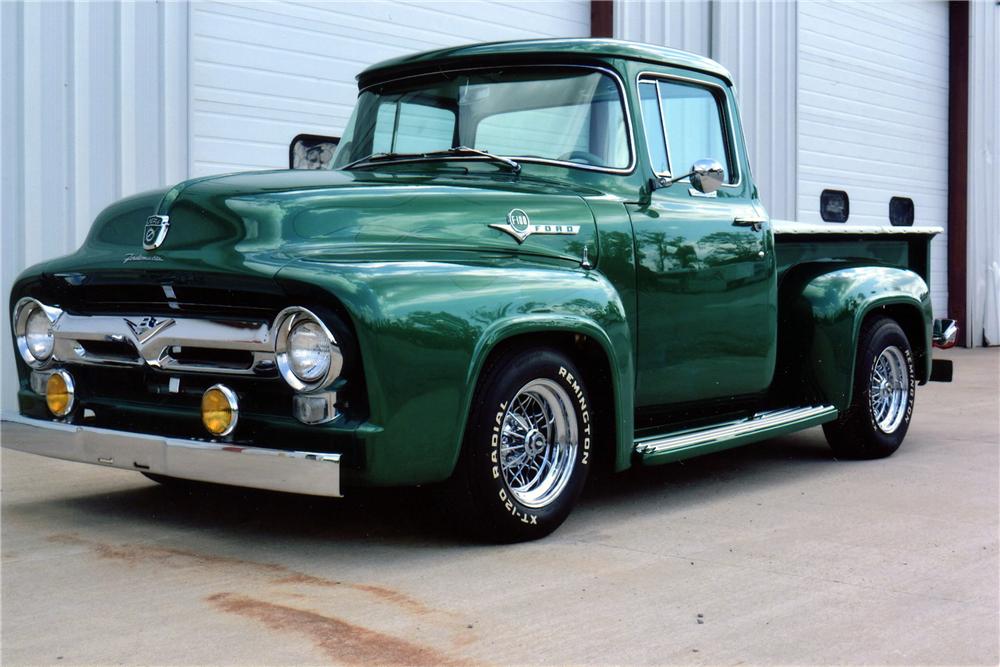 In 1957, Ford decided to change their truck to compete with other competitors in their class, but for one perfect year, the 1956 Ford F-100 was the perfect classic truck. A real combination of power and beauty.