Remember this motley crew – 1983 Renault Alliance, 2002 Ford Thunderbird, 1971 Chevrolet Vega, 1997 Cadillac Catera, 1985 Merkur XR 4Ti, 1997 Chevrolet Malibu, 1990 Lincoln Town Car, 1980 Chevrolet Citation, 1974 Ford Mustang II and 1995 Ford Contour/ Mercury Mystique? This list conjures up memories of less than the best automobiles both mechanically and stylistically. It might surprise you that automotive experts including car magazine journalists, automotive engineers and other car-related gurus have chosen these as best cars in their respective years. Automotive journalists have been known to make errors in judgement but selecting these vehicles as best cars in their year was truly egregious.
1983 Renault Alliance: Car and Driver 10 Best Cars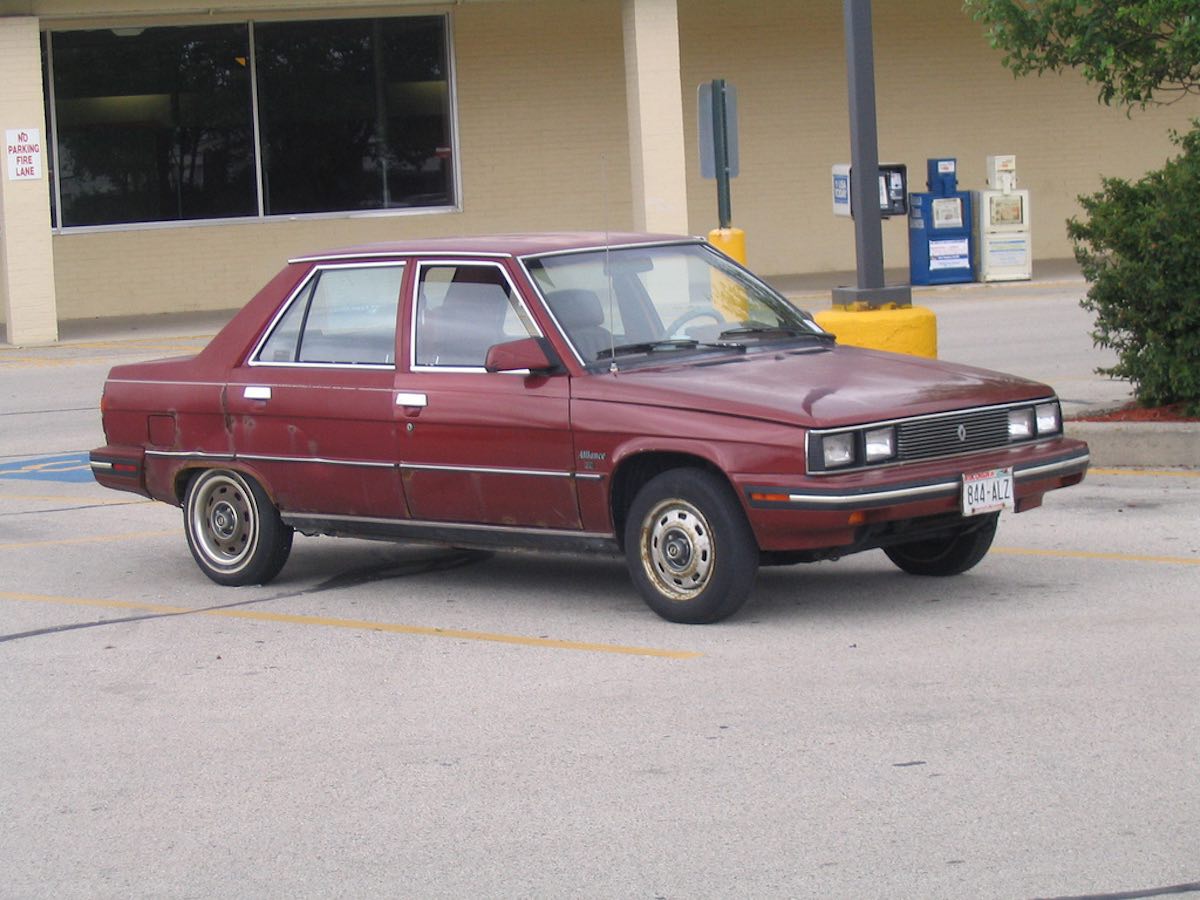 The Renault Alliance was a front-wheel drive subcompact vehicle built and marketed in the North America by American Motors Corporation from 1983 to 1987. The Alliance and the hatchback version, the Encore were re-engineered Renault 9s and 11s. The Renault 9 was voted the 1982 European car of the year. A convertible version was also available. More than 600 000 were sold. Good gas mileage made this subcompact desirable. For its time, the Alliance offered great gas mileage. This was achieved by having small underpowered engines that ranged from 64 to 95 hp.The low power combined with a three speed automatic produced anemic performance. In 1985, Renault brought out a model that could be run on gasoline or diesel. The combination of poor performance, bland appearance and less than "stellar reliability" resulted in dwindling sales. In 1987, after Chrysler bought AMC, the Alliance was dropped leaving it with no company support.
Hit NEXT for more!