There's a lot of reasons why a car could be recalled by the manufacturer – but what's true is that it's never good news. It can be as simple as a consistent problem in the air con system, or perhaps there's a problem with the leather on the seats. But every now and again, there's a vehicle recall that is infamous and grabs the media's attention and the public too.
This is usually because the problem is so serious but that it could cause a crash, or a fatality. Usually this involves the recall of a significant number of cars. And we're not just talking about hundreds, but potentially hundreds of thousands – even millions.
Some of these car recalls become known across the country and deliver a massive blow to the manufacturers efforts to sell the vehicle. So, here's our list of some of the most notorious and infamous car recalls in history – we hope you enjoy/avoid them.
10. General Motors Engine Mounts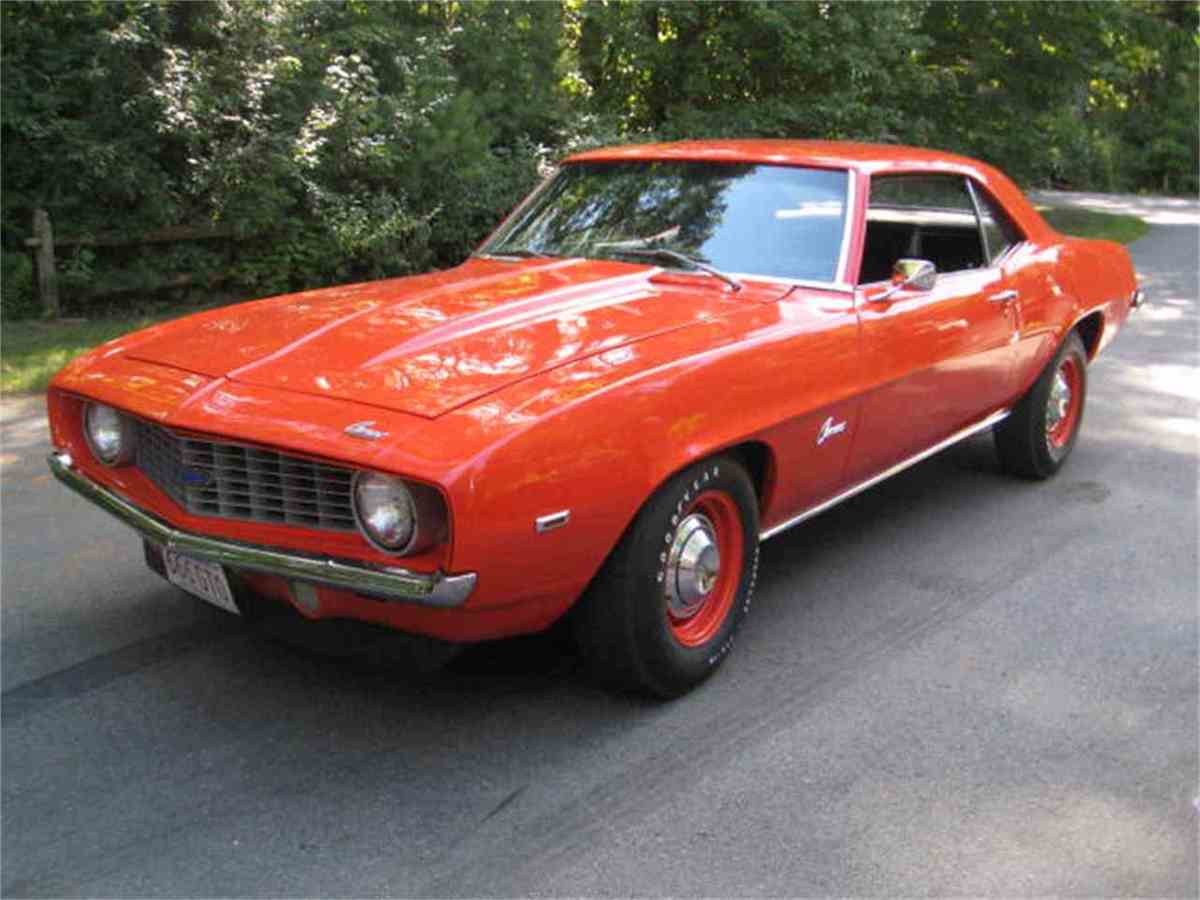 From 1960s onwards General Motors was one of the three largest American car makers. You couldn't move in America throughout the Sixties without finding yourself behind a car built by GM. And right up until 1969, General Motors had a great name with the American people.
And then 1969 came along and General Motors were subject to a huge and significant vehicle recall.
General Motors cars made between the years 1965 and 1969 were wracked with issues. Cars with the V8 engine were experiencing problems with some of their rubber components. When these parts gave way, the engine would pull the throttle and this led to sudden, uncontrolled and terrifying acceleration. Even more terrifying than this, when the problem occurred, the brakes would also become disabled. Owners would be catapulted at high speed into potential collisions with no way of stopping the vehicle at all.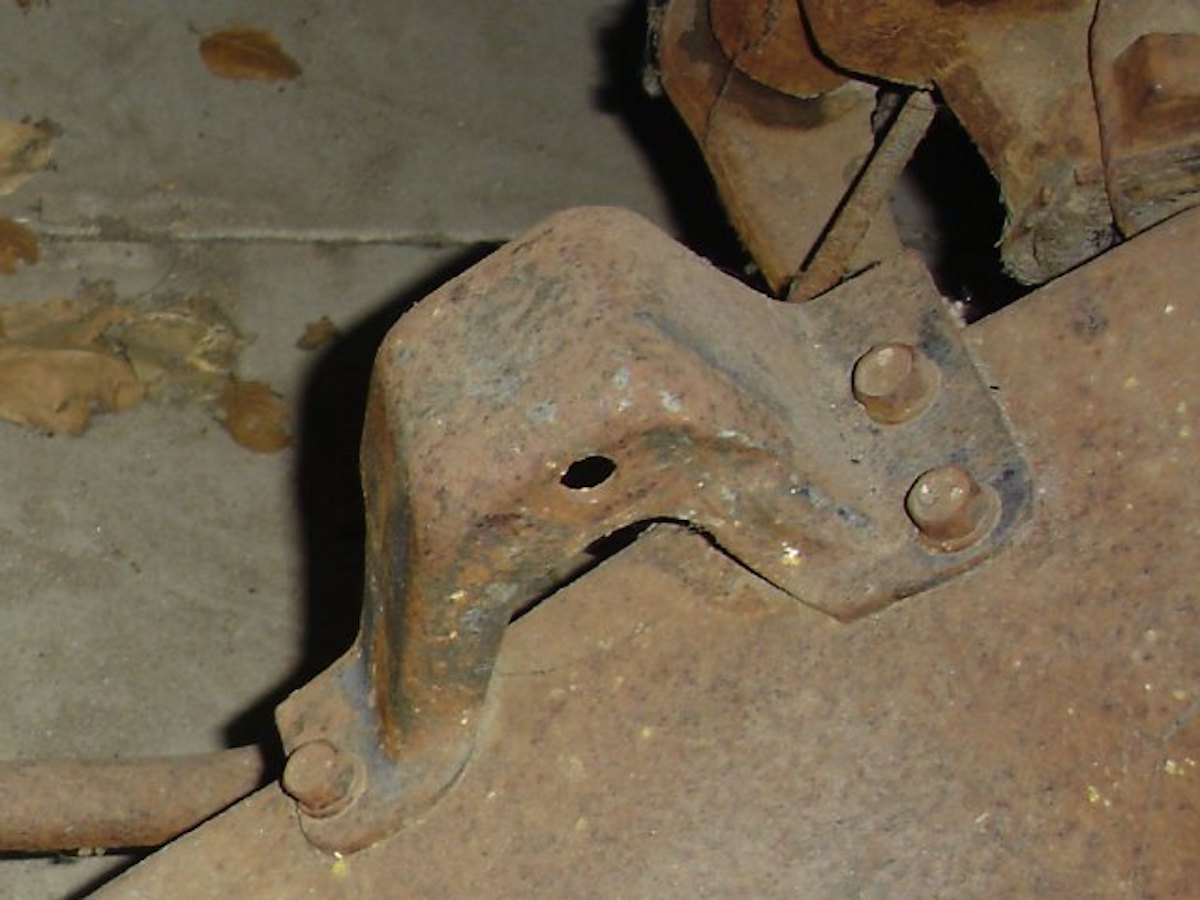 Since then and up until 1971, this failure in the engine had led to 63 accidents and 18 serious injuries. Like many companies, first GM didn't want to do a car recall. The President of General Motors, Edward Cole mentioned said that he thought that this engine problem was no more significant than a flat tire.
The US Government utterly disagreed and insisted that General motors issued a vehicle recall. The recall affected seven million cars. Doesn't sound like such a small problem now does it Mr Cole?
9. Honda Seat Belts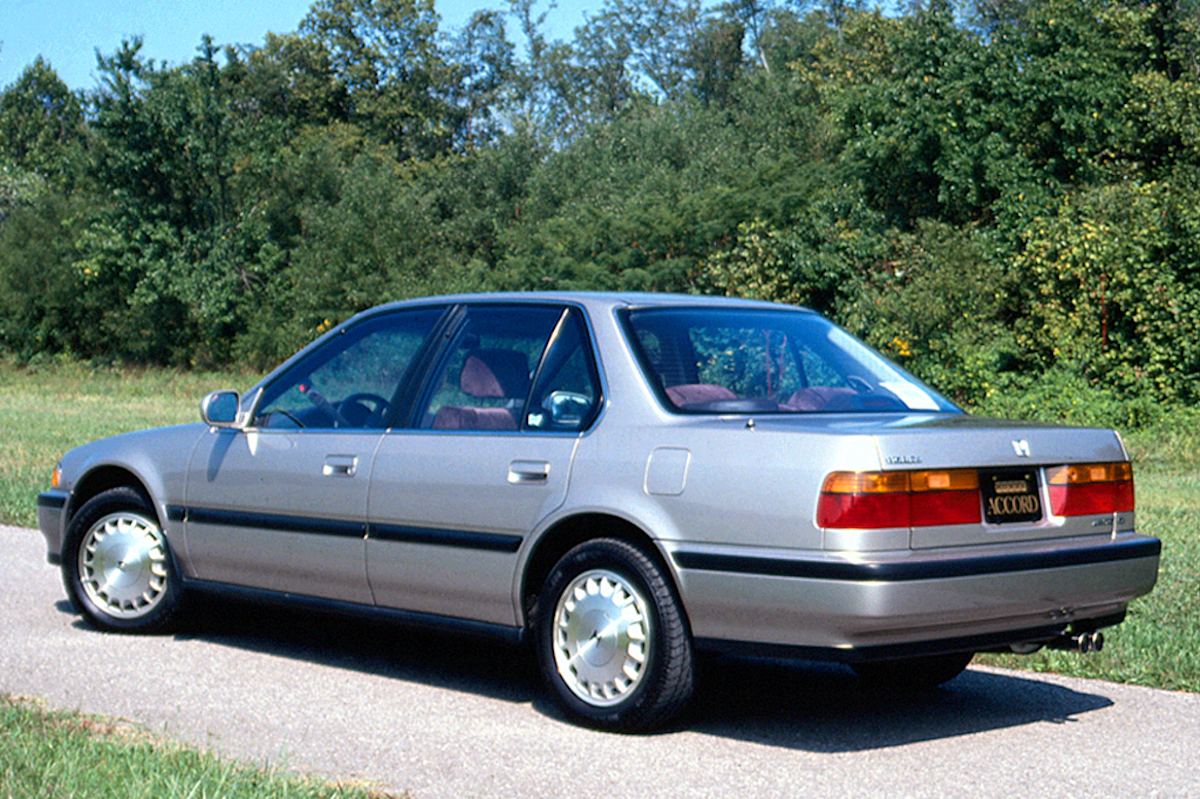 Japanese car manufacturer Honda has always had the trust of US car owners. The Honda Accord is a huge seller, one of the best in the U.S and Canada.
But Honda's reputation for being a safe and reliable motor took a massive hit in the Nineties when the public found out about a serious and significant problem with the seat belts in a wide range of its vehicles.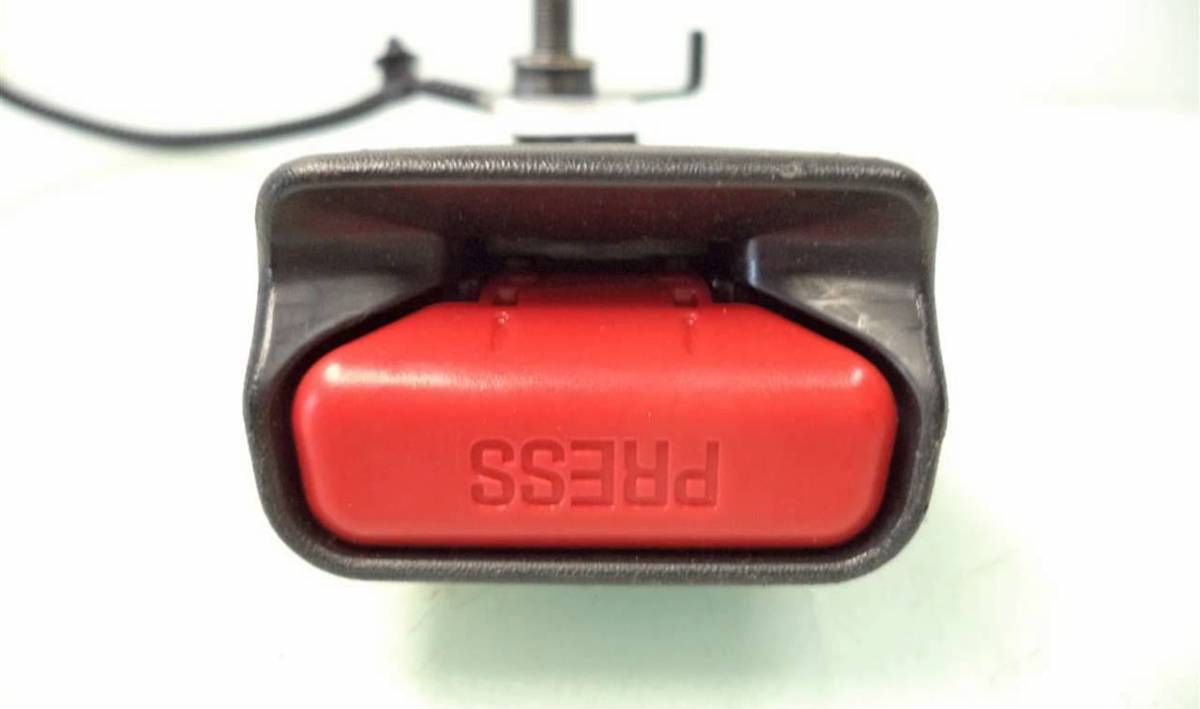 Once recalled, Honda discovered that these seat belts provided zero protection in a crash. This was because the release button could break for no reason and then it couldn't be used. When Honda drivers and their passengers were in an accident, broken seat belts could be fatal.
In the end, Honda decided to issue a recall on their own, without government measures being taken. Honda had to examine over 4 million cars. They did what any good company should do, they took it on the chin and dealt with the problem – replacing all of the problematic seat belts.
Proving that Honda is a trustworthy company, they greatly publicized the recall themselves so that all Honda drivers could find out about it. Now that's how to deal with a product recall.
8. Audi's Sticky Acceleration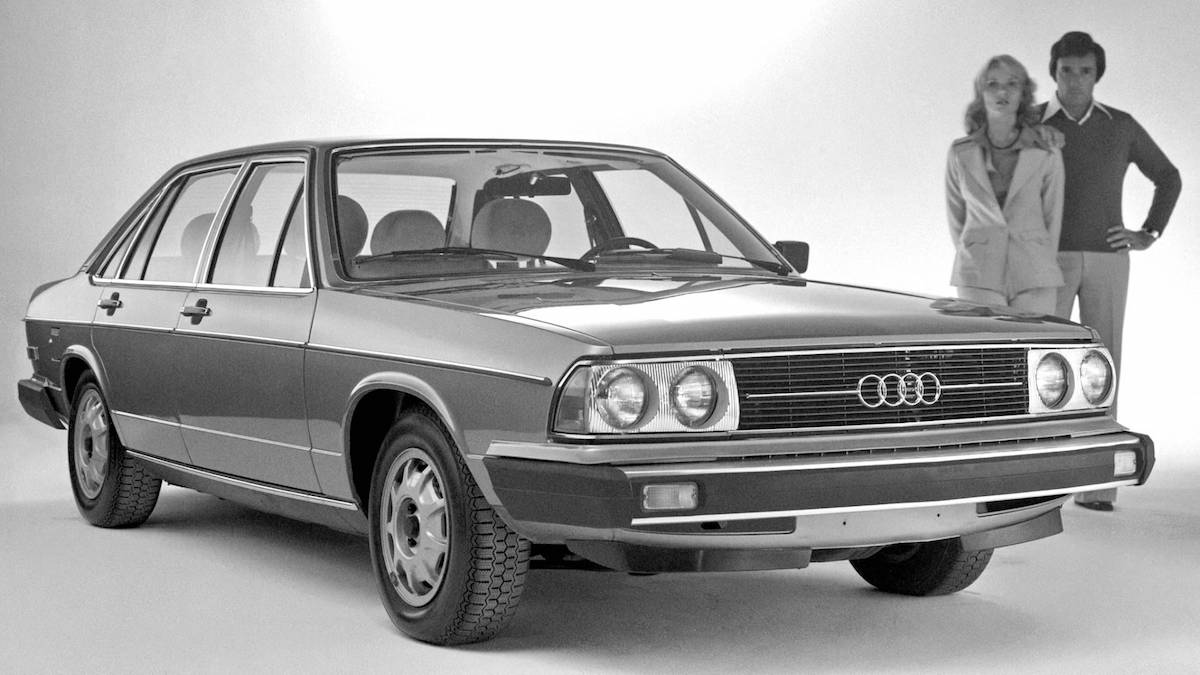 At the end of the late Seventies and into the early 1980s, the German car company Audi were trying really hard to make it in the U.S car market. The car they chose to storm America with was the Audi 5000.
The Audi 5000 was a popular car, with great initial sales. American owners enjoyed the feel of European luxury that they got from the German Audi. However, this all started to go wrong when it was discovered that the Audi 5000 was capable of sudden and unanticipated acceleration if it was shifted out of 'park'.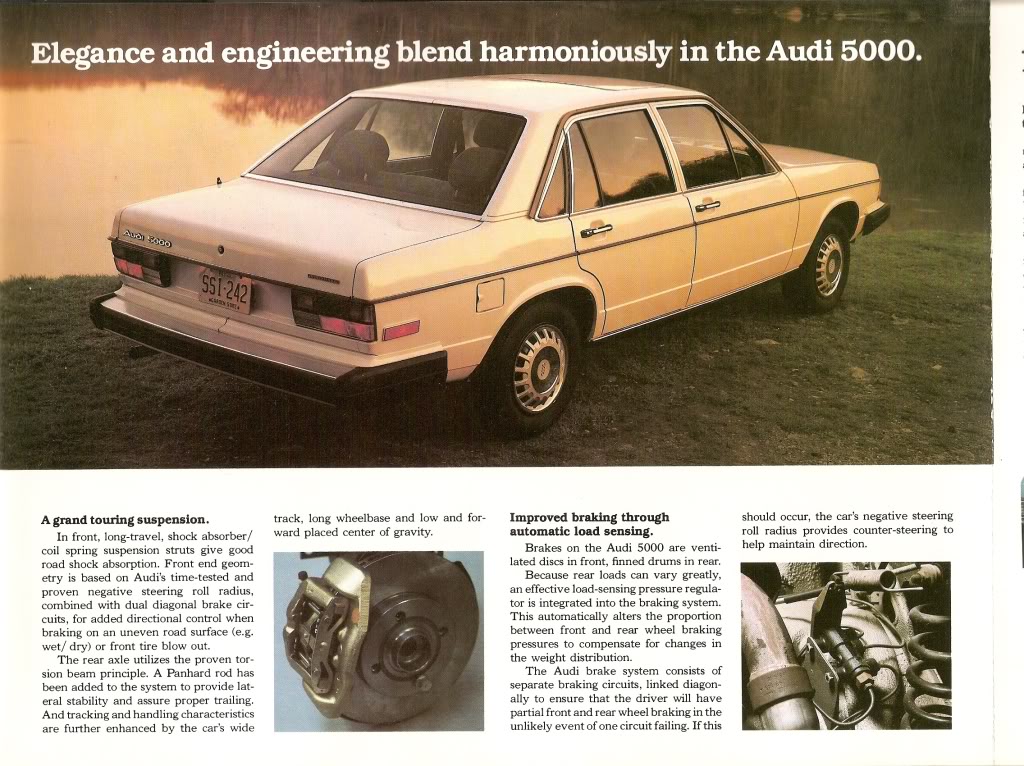 When a thorough investigation took place, the Audi 5000 became the subject of three separate recalls in 1982, 1983 and one more again in 1987. At each recall, Audi believed they had resolved the issue with the car's acceleration, but then it flared up again.
Unlike other cars, their recall wasn't in the millions. Audi had to recall 400,000 of their 5000 model cars in the United States alone. However, since Audi was trying to make a move on the US car market, this incident and the subsequent multiple recalls damaged that goal and Audi's reputation for significant amount of time.
7. Bridgestone-Firestone Tires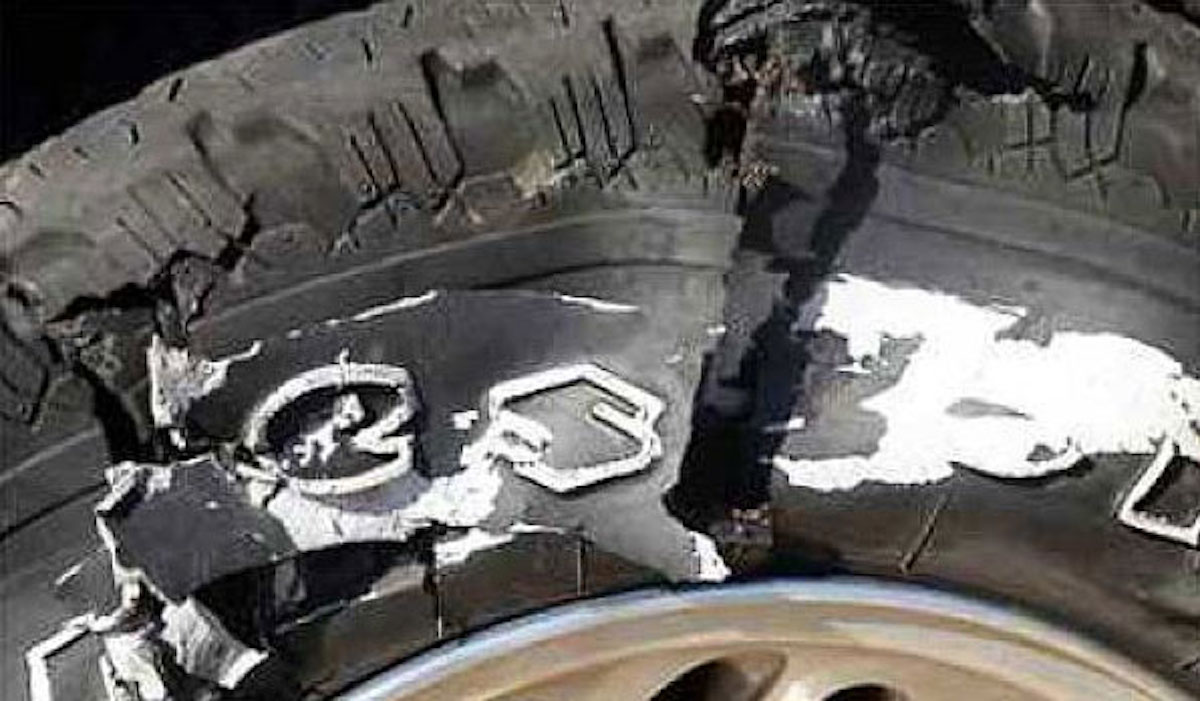 This one was pretty famous back in the late Nineties and early 2000s. The Bridgestone-Firestone tire recall is still spoken about today due to the severity of the crashes it caused. Owners of cars with these Bridgestone-Firestone tires could experience sudden tire blow outs that caused the vehicle to roll. Even worse, the Ford Motor Company had decided to equip their sports utility vehicles with this kind of tires, but that just made the SUVS even more susceptible to rolling.
As the media and the general public learned about this problem, it became a public relations nightmare for both Bridgestone-Firestone and the companies using their tires. In the end, as Bridgestone-Firestone recalled over six and a half million tires across the United States. Ford went even further, insisting that 13 million of the Firestone tires on their SUVS were recalled.
Although this incident led to the death and serious injury of drivers and their passengers throughout the U.S; the subsequent car recall led to brand new legislation from the Government meaning that each new car had to have tire pressure sensors fitted. Something good came out of this tragedy.
6. Ford's Automatic Transmission
The Seventies proved to be a very trying time for the Ford Motor Company. The car maker had to manage a number of serious issues with their vehicles. None of those problems was bigger than the disastrous 'park to reverse' defect found in their cars' automatic transmissions. This problem meant that parked cars could slip into reverse without warning.
At the time, it was calculated that over twenty one million vehicles were affected by this transmission problem.
If Ford issued a recall, it would have been the biggest one in car making history. But they didn't issue a recall. Before the US government found the fault in 1980, the defect had led to twenty three thousand complaints, six thousand accidents and 1710 injuries with almost 100 direct related to this transmission issue.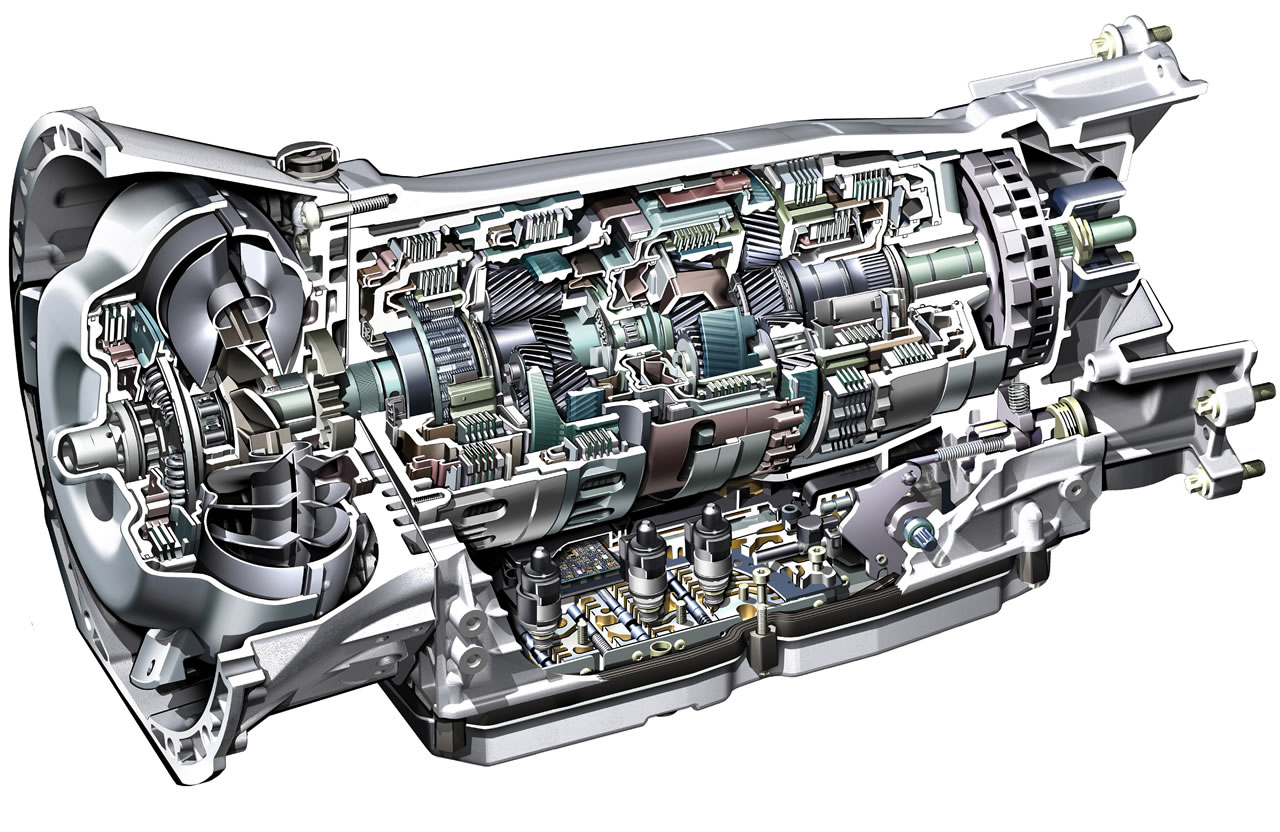 The Government wanted to order a recall, but instead of dealing with it honorably like Honda – the Ford Motor Company sent their lawyers to Washington to fight officials over it. Instead of taking responsibility, they chose to try to escape the cost of recalling and fixing 21 million cars. In the end, the Government settled and Ford avoided a recall. Instead, customers were issued with a sticker which warned of the problem, but didn't save them in an emergency.
Somehow we think Ford got off lightly there. But their reputation did deservedly suffer.
5. Chevy Pickup Truck Fuel Tanks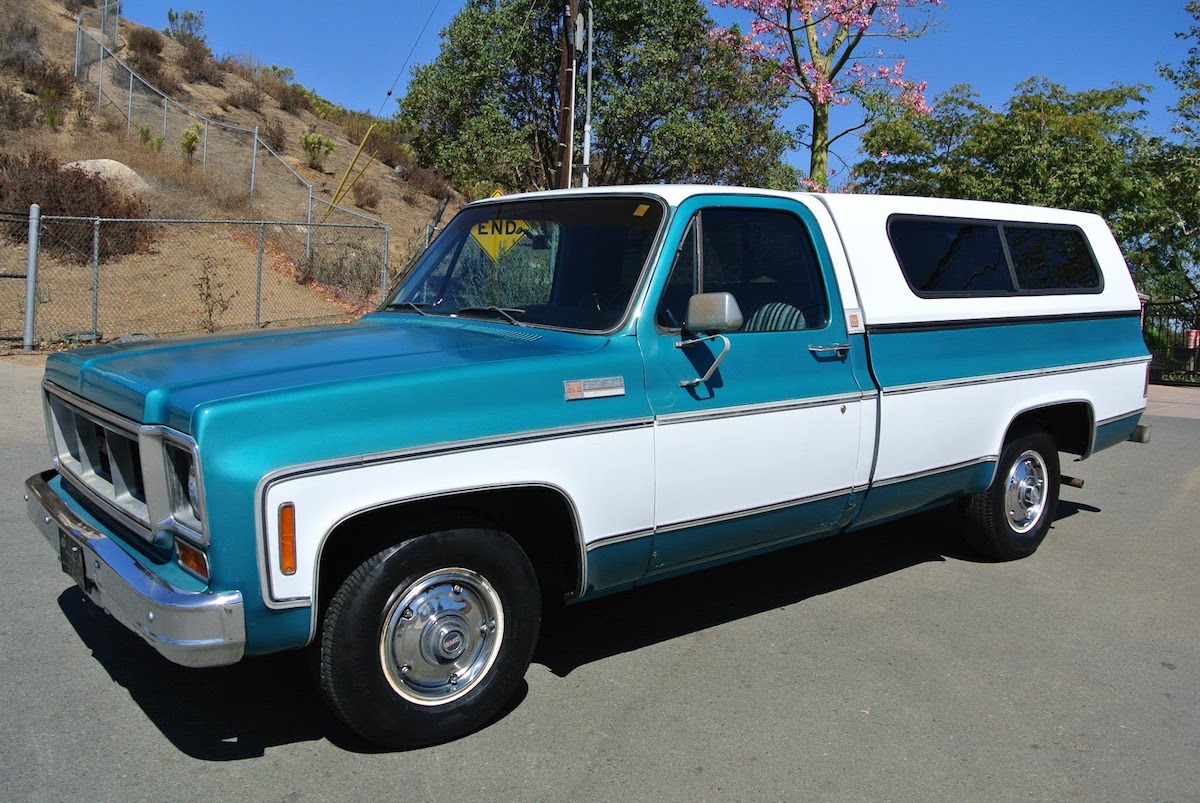 The Chevy Silverado and the Chevy Sierra are two of Chevrolet's biggest selling and best known vehicles. As far as pick ups go, they're some of the safest around.
But back in the Seventies, Chevrolet's pick up trucks were in trouble. In 1973, Chevy created a pick up with two 20 gallon fuel tanks, one on each side of the truck. Safety organisations complained that exposed gas tanks made the trucks vulnerable in collisions and threatened to lead to serious explosions.
The U.S Department of Transportation decided to investigate and in the end agreed that there was indeed a problem with the Pick ups external fuel tanks.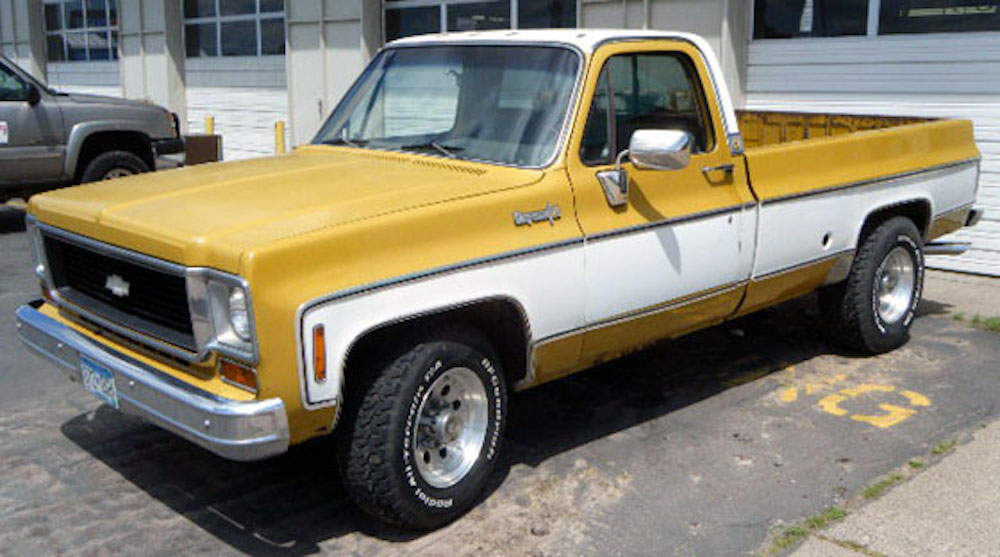 The Government asked Chevrolet if it would issue a recall voluntarily. They refused. Both sides headed to court and as always, big business won, and they settled out of court. As part of this settlement, Chevy promised to give U.S car safety organisations over fifty one million dollars. But they were not asked to recall any vehicles.
Up to and including 2015, Chevrolet have instead paid out $500 million in compensation settlements to those burned in accidents caused by the defect in the fuel tanks of these Seventies trucks.
It's sad and distressing to think that Chevrolet would rather pay compensation than fix the problem. But they're certainly not the only company following this method of dealing with recalls.
4. Chevy Malibu Steering Columns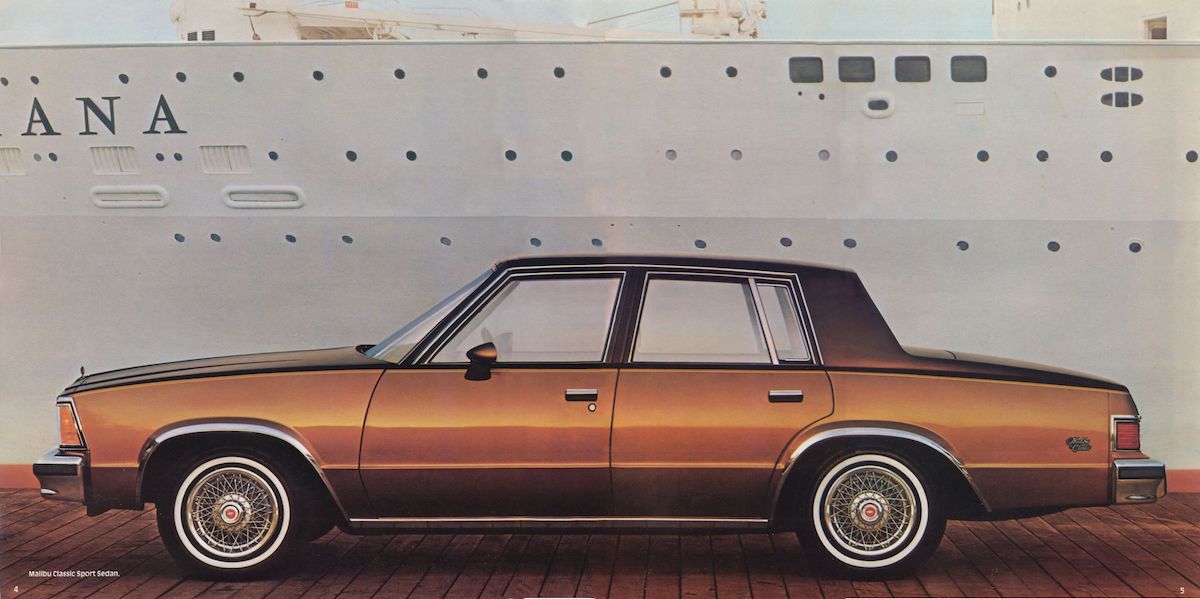 The Chevy Malibu's friendly and sunny image was somewhat tarnished by a product recall involve their steering columns. In the 1980s, the car was involved in a sprawling product recall after it was discovered that a loose bolt was causing the car's steering column to become useless, leading drivers to lose all control of their vehicle.
This time, Chevy did the right thing. They recalled over six million of their Malibu vehicles, as well as other cars and vehicles in the Chevrolet and General Motors stable.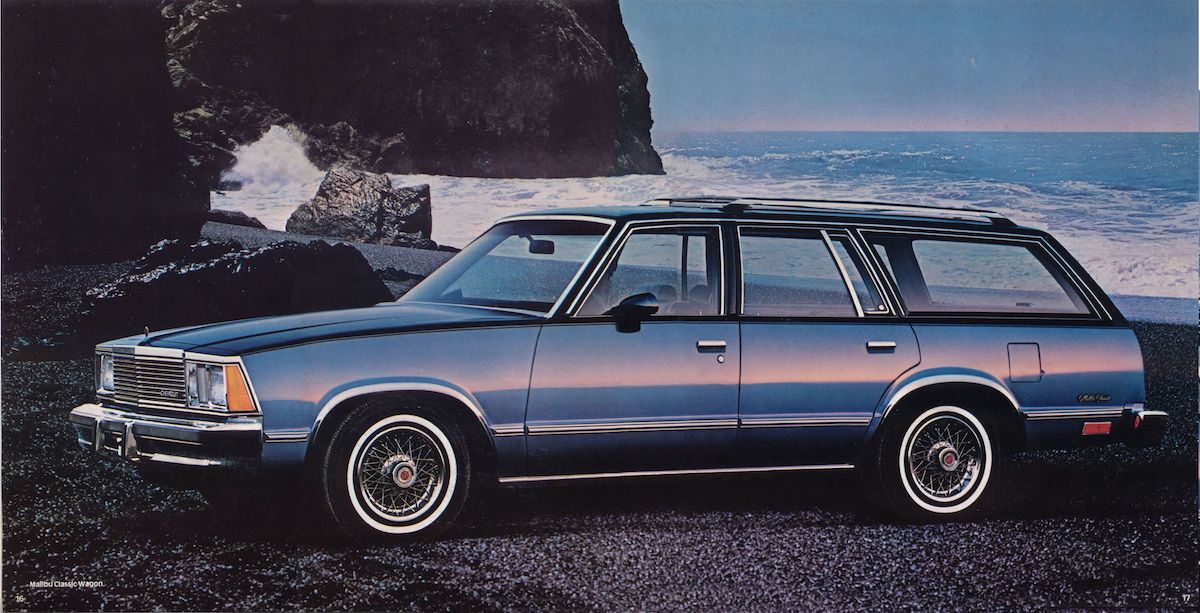 The 1980s wasn't the best time for Chevy's image. They were already suffering from horrendous PR due to the low quality work construction of their latest vehicles. This car recall damaged their reputation further.
3. Toyota and Lexus Gas Pedals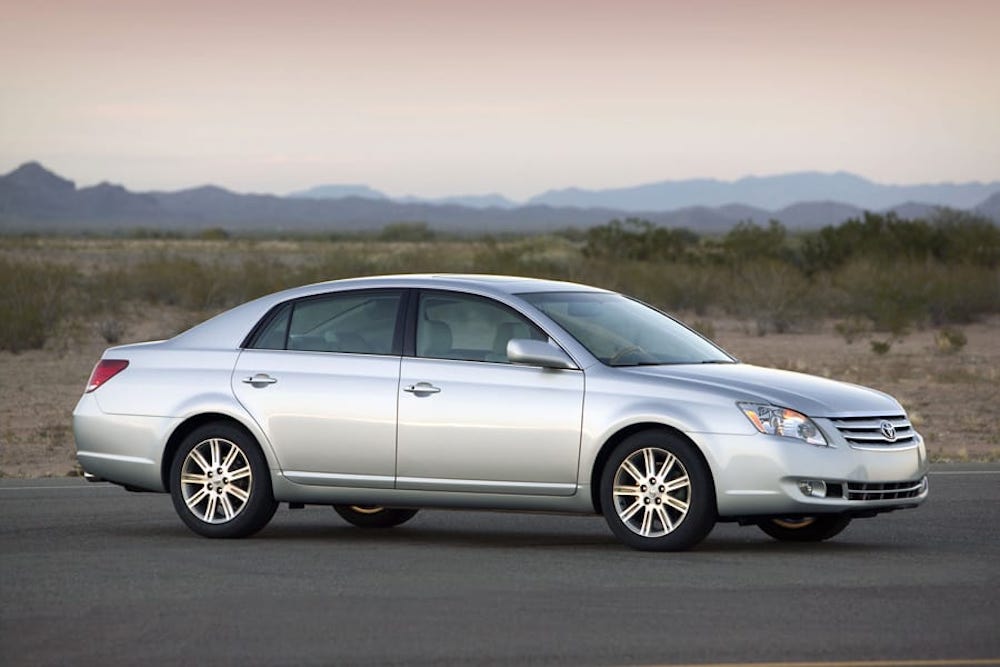 The Japanese car manufacturer Toyota has a steadfast record when it comes to safety, quality and the durability of their cars. However, during the 2000s, the Toyota brand suffered an almost knockout blow. The company discovered that several of their most popular cars had a problem with their gas pedals being stuck in the down position. If this happened while the driver was operating the vehicle at speed, it could be fatal, and indeed it was.
At the same time, Lexus, Toyota's subsidiary brand also suffered from the same problem.
In a move that would give Chevy a run for its money in passing the buck, Toyota first tried to blame floors mats in the cars for causing the pedal to jam. But, as the problem refused to go away, it was soon clear that they had a real issue on their hands.
Toyota ended up recalling nine million cars across the entire globe. It is considered to be the most expensive car recall in history. It may have cost the company billions at the time. They ended up taking full responsibility and redesigning the gas pedal.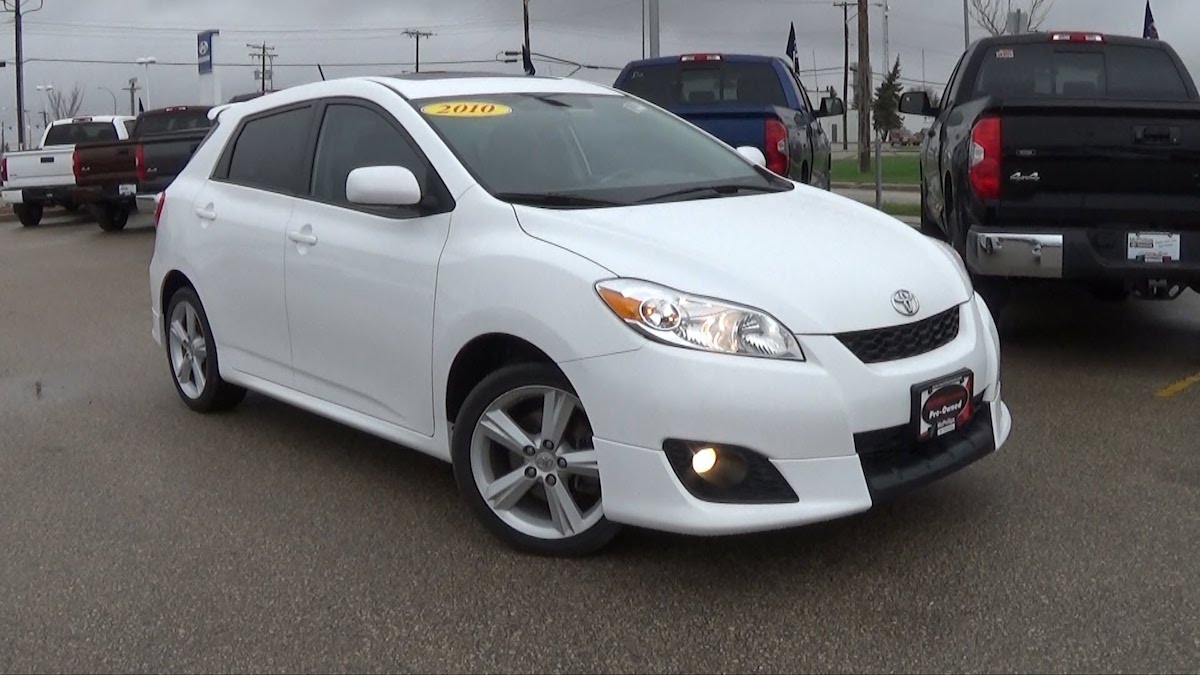 While these brands are still well thought of in the United States and Canada, they are only now beginning to recover from the dramatic financial crisis that this recall created.
2. Ford Cruise Control Switches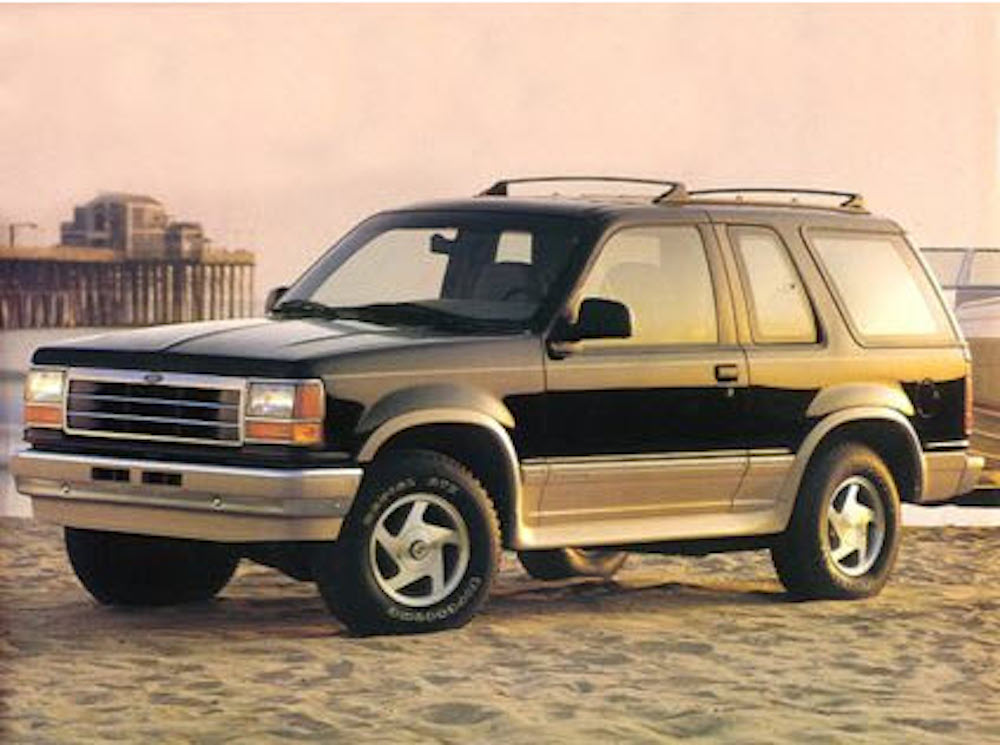 Aside from making various kids toys, Texas Instruments has been making the switches for the cruise control in a range of vehicles for Ford. Unfortunately, the switches have proven to be problematic. Over the years, the switches would short and this caused fires to break out inside the vehicle.
Due to this problem, the Ford Motor Company ended up voluntarily recalling almost fifteen million units. This led to the company making serious financial losses. Add to that other recalls and serious PR problems, the public's view of the Ford brand was quickly slipping closer to the abyss.
The media quickly nicknamed the Ford Explorer model as the 'Ford Exploder' – Ford's reputation was bottoming out. Since this Ford has ended its relationship with Texas Instruments.
1. Ford Pinto Fires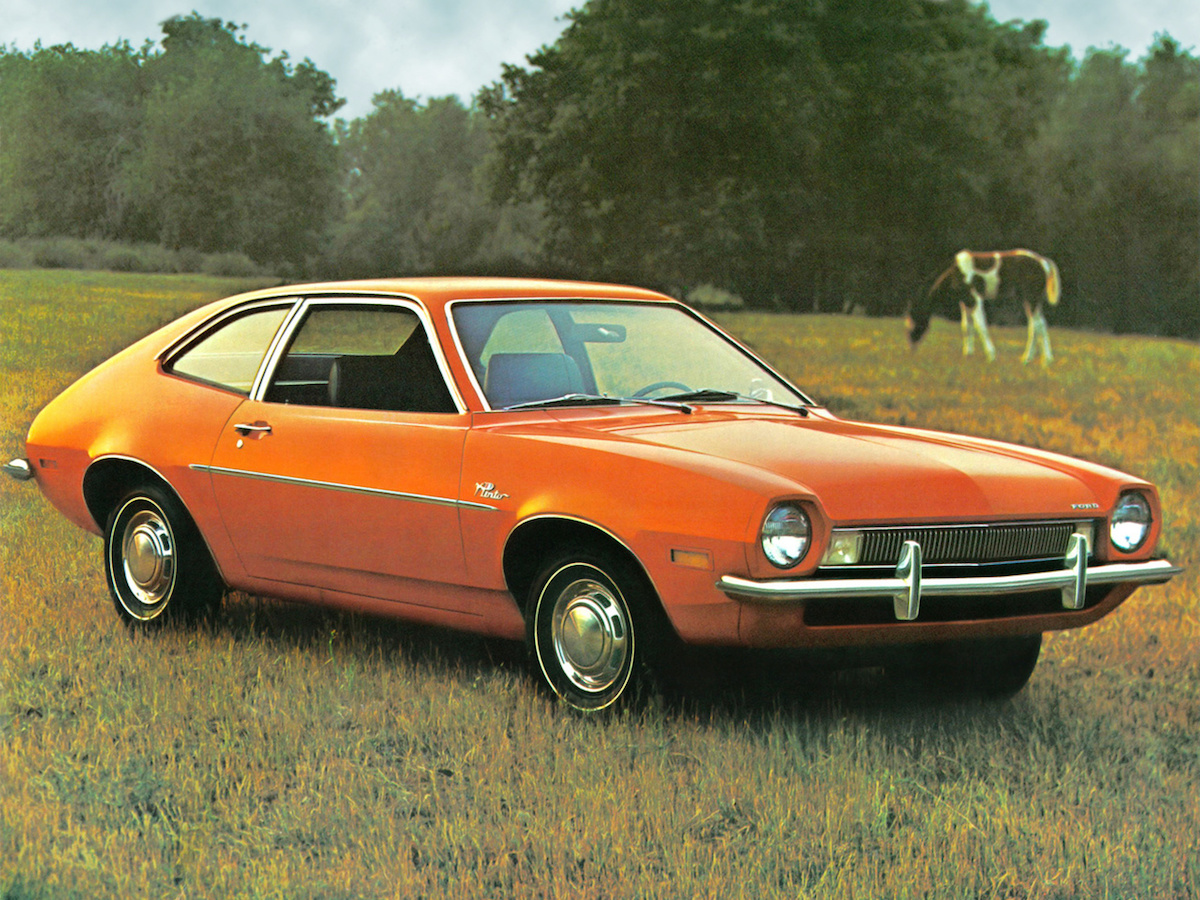 There aren't many cars that have a reputation as appalling as the beleaguered Ford Pinto. You could almost feel sorry for it, if you didn't know about the Pinto scandal and serious recall that was issued during the Seventies.
The real problem was that there wasn't a reinforcement between the car's gas tank and the screws in its rear. The screws pierced into the fuel tank and this lead many vehicles to burst into flames.
Even at a speed as low as 20 miles per hour, a car rear-ending a Pinto could cause it to explode. Once again the Ford Motor Company proved itself to be more interested in profit than safety. After all, it was cheaper to pay out compensation than a recall.
The Media whipped up negative feeling against the company. So when the now infamous memo from Ford was published, showing that the car makers already knew about the Pinto's problems, but that they had chosen to settle compensation cases instead, Ford's reputation was trashed.
When Transport regulators in Washington successfully sued Ford Motor Company, they finally 'voluntarily' recalled their Pintos and fixed the problem.
So that's some of the top car recalls in history, but there are many more and they are always ongoing. While safety had become a priority for most car manufacturers, the next big car recall could be just around the corner.