Most trucks are meant to last and therefore trying to decide on a reliable one can be tricky since in general they are built to endure years of hard work with their top of the line construction and top notch engineering. Therefore, we decided not to include any trucks (pick ups and SUVS alike) on our list that do not last for at least 200,000 miles on average. Keep reading to know which SUVs and pickups made our list of the 25 most reliable made available.
25. 2011-2016 Ford F-250 Super Duty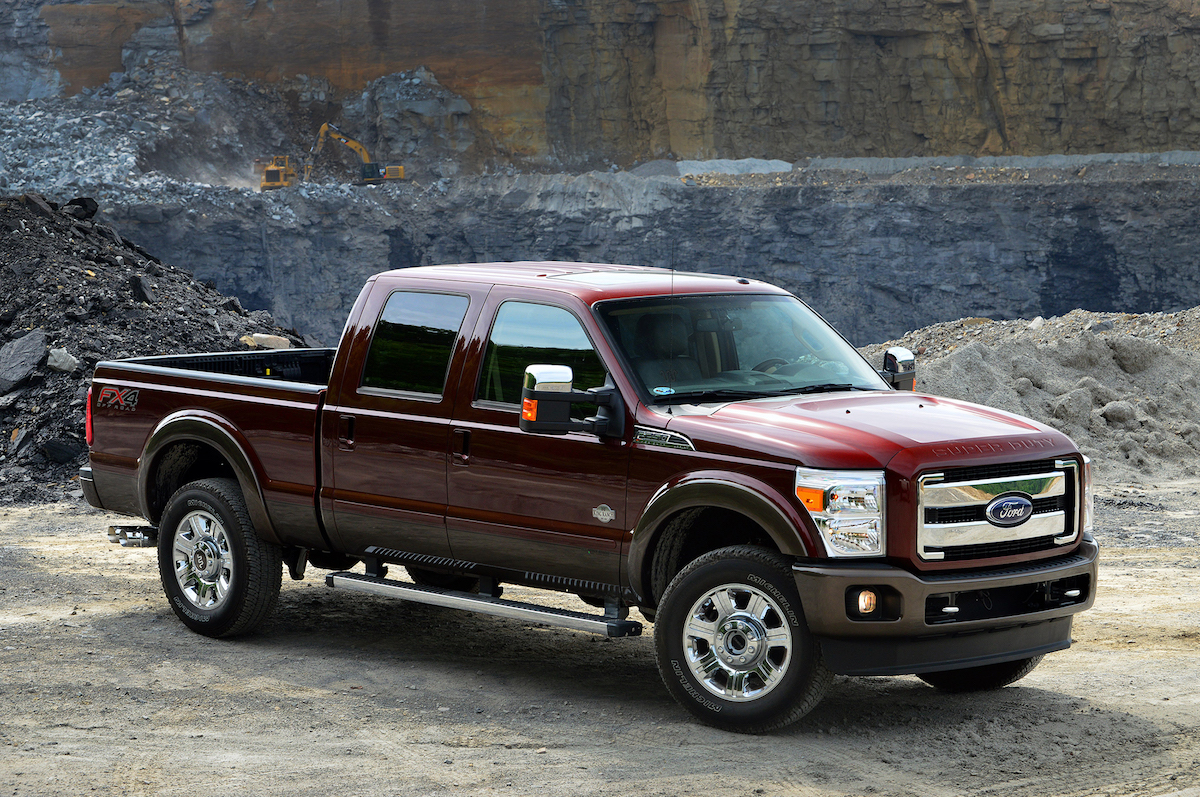 The 2011 to 2016 Super Duty models represent the third generation of this model and they were built to be durable and powerful. Thanks to the Power Stroke turbo diesel engine that allowed for over 740 pound-feet of torque in 2011 and 800 in 2012, the Super Duty has excellent output. The Super Duty models that were put on the market from 2011 to 2016 also allowed for excellent towing capacity, for instance, towing as much as 24,500 pounds or hauling over 7,000 in its bed. The Super Duty came with a variety of options including different cabin styles and bed lengths. These trucks are built to last a decade or more and if you are looking for one use, you likely won't have a hard time finding one with low mileage since they are quite new.