These days, a lot of people are looking at the future of automobile energy. The days of the electric car are upon us and battery operated vehicles are common. Sooner or later, perhaps gas guzzling cars won't pollute the Earth. But for now…
First, we had hybrids, which was an exciting advance in technology. Now the move from hybrids to fully electric cars is on the cards. Nevertheless, the majority of vehicles today are still fueled with gas and this contributes strongly to the ecological pollution of our planet.
Some cars don't concern themselves with being a friend of the Earth. Here's our list of the greatest offending polluters:
Chevrolet Corvette Z06

Oh no! Oh yes! A Chevy is the first one on the list. The Corvette is a legend in car history. It's as American as apple pie, the Super Bowl, or Uncle Sam. The Corvette has continued to be a much loved car, and various different versions of the car are considered to be American classics.
But the Corvette is a monster. She's a gas thirsty, polluting giant. The Corvette Z06 is may not be one of the absolute worst of the offenders on our list – but it's still bad. She has the fuel economy of just twenty three miles per gallon on the open road, and thirteen gallons driving through the city. IShe emits just over a pound of carbon dioxide per mile. That's pretty bad for the planet.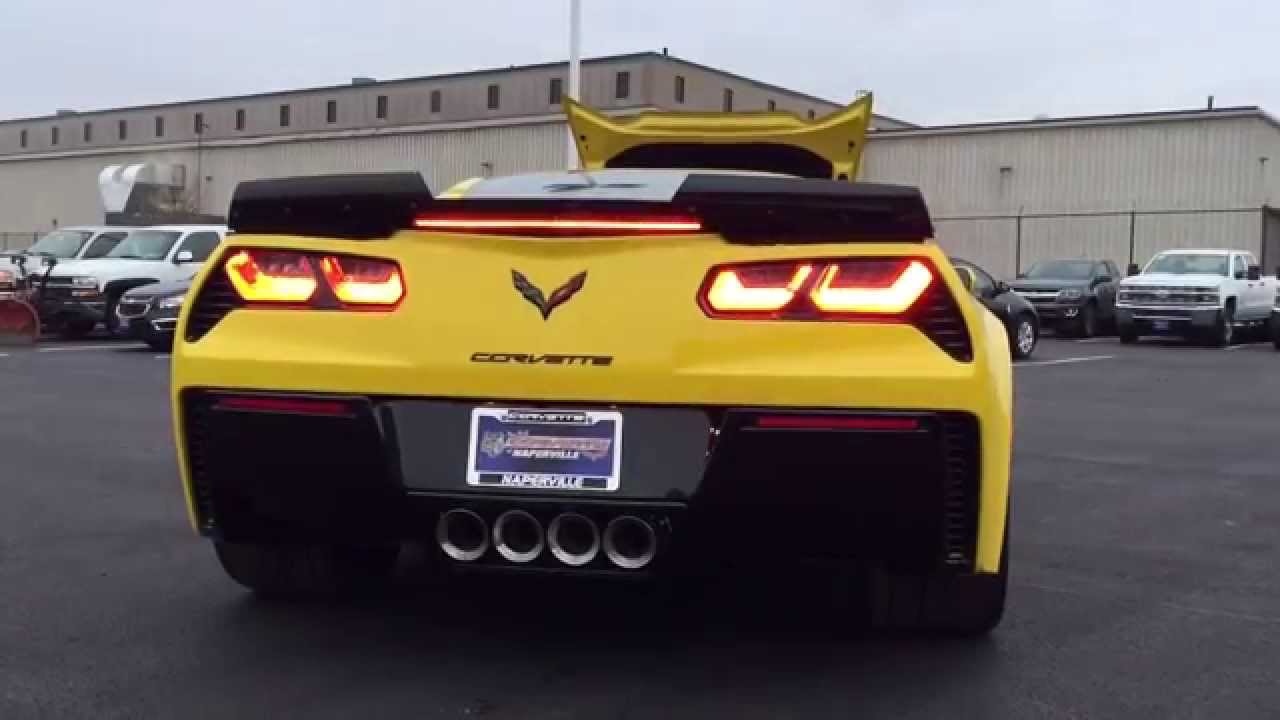 But you want to forgive her, the Z06 is stunningly beautiful and she has an epic 650 brake horsepower. Her handling and overall performance are just out of this world. She's one of the most loved muscle cars in the world. But when it comes to saving the planet from pollution, she's one of the baddies.