We assume that today's cars with advanced computers and jet age technology are problem free. For the most part this is true. No more carburetors to flood, no stalling in cold weather, no faulty heaters, etc.
Many buyers make this assumption, enter a dealership and sign a contract with no trepidation. After all, what can go wrong?
Modern and sophisticated cars come with a new realm of problems that are not easily dealt with. The rush to get a car into production as well as this advanced technology have resulted in many new cars which inherent problems.
Even though many cars have problems, we are focusing on 2017 models that have less than acceptable reliability. This is based on late-model owner feedback, car reviews and some industry intelligence.
The following models have been targeted as problematic.
THE FIAT 500 L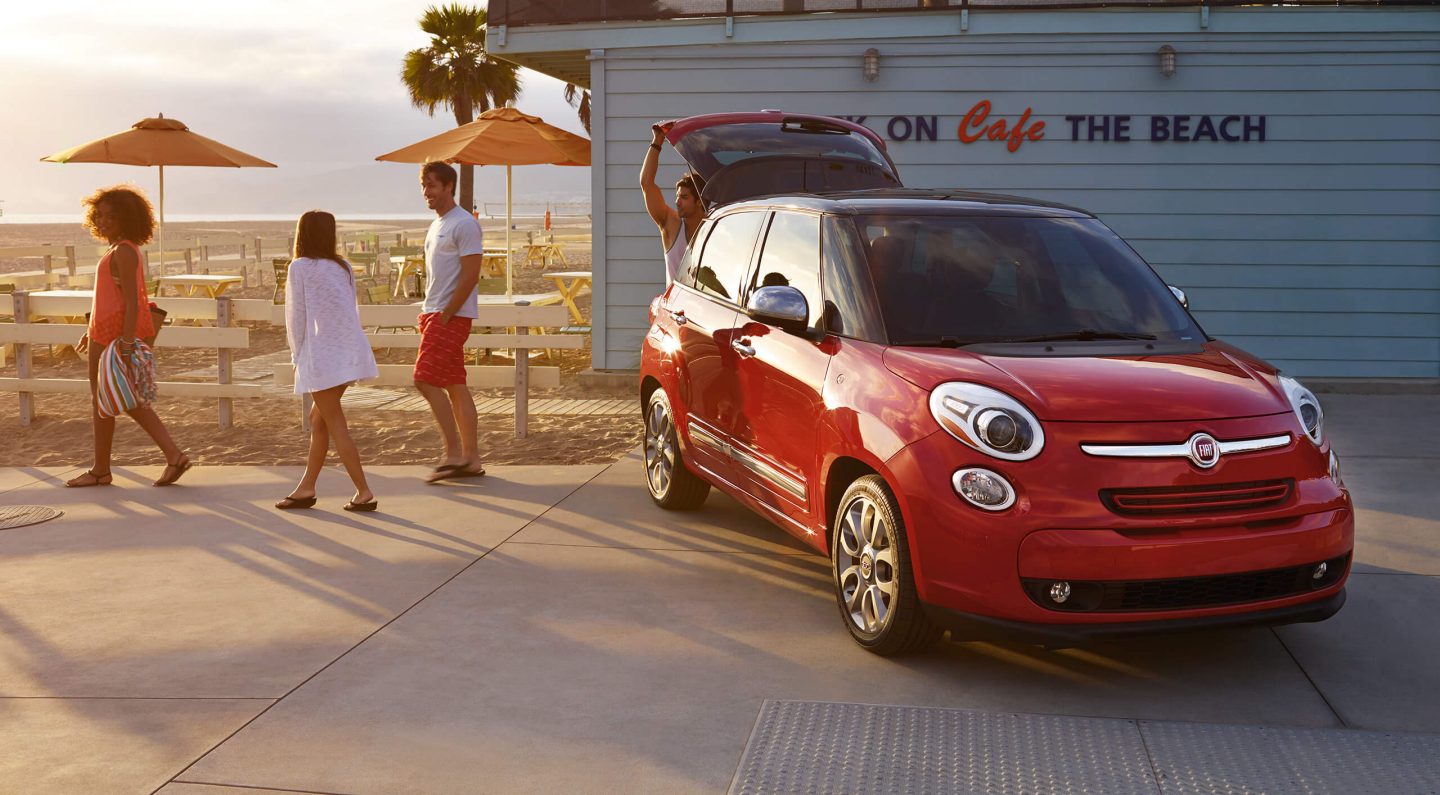 When the Fiat 500 entered the North American market in 2007 , it charmed prospective buyers because of its cute appearance. In Italy it was nicknamed the "Bambino". The Bambino, as the name implies, was a small car, too small for North American families. Its reliability was less than stellar. Former unreliability had resulted in Fiat leaving the North American market from 1983 to 2007. Consider that today's Fiat lives in the basement of J.D. Power's dependability study with a score of 298 reported problems per 100 vehicles (more than 3 per car).
In 2012, Fiat introduced a much larger vehicle, the tubby 500L. This car is a five door hatchback with seating for five adults. The car is manufactured in Serbia. It has a unique platform but has the usual Fiat components. These include a 160 hp, 1.4 litre turbocharged four cylinder engine. it offers two different transmissions: a traditional 6 – speed manual and a high tech 6 – speed dual – clutch automatic.
This dual – clutch transmission has encountered many problems. Many owners and reports have cited burning clutches, locking gears, and a tendency for shutting down completely. Even the car with a traditional manual gear box has been plagued by its fast wearing friction material and pressure plates. Fiat rightly dropped the dual-clutch transmission and switched to a more conventional 6 speed automatic. This automatic transmission is made by a Toyota subsidiary (Aisin). The Fiat 500L also has electrical problems and the tiny turbo engine tends to overheat.
Hit the NEXT button for the next car in our list.